VIDEO: Moments that Matter: We Are Christians, But Are We Unified?
Subscribe at ChristianQuestions.com/youtube and never miss a new video!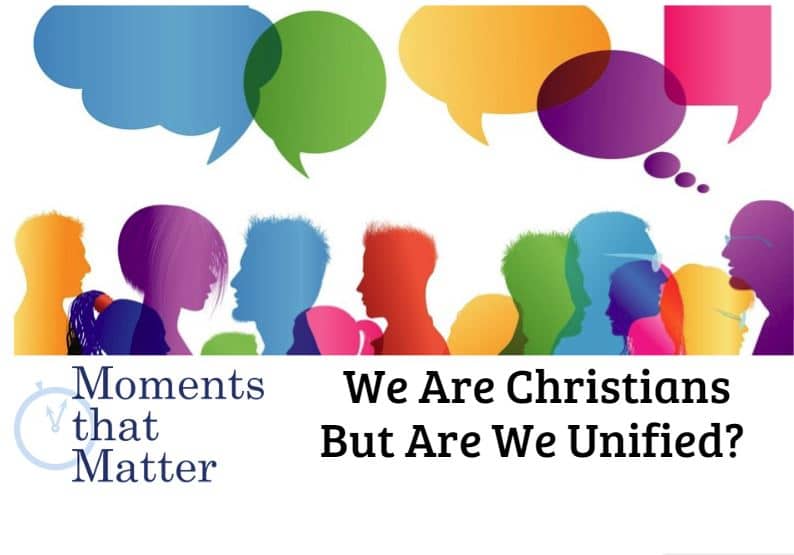 (AUDIO RECORDING OF THIS PROGRAM WILL BE AVAILABLE SOON)
Is unity easy? No. Jesus warned us of "wolves in sheep's clothing". The rest of the New Testament alerts us to the dangers Jesus' followers would continually face. Christian unity would be challenged by smooth talkers, worldly minded leaders, vain philosophies and false doctrines. Unity with those who promote such things is not what Jesus wanted. So, can Christian unity be a reality? It can and is absolutely required. How?  Watch this short vlog then listen to the full podcast of the same name for more details.
Continue Reading