VIDEO: CQ Kids – Why Should We Obey Our Parents?
Subscribe at ChristianQuestions.com/youtube and never miss new a new video!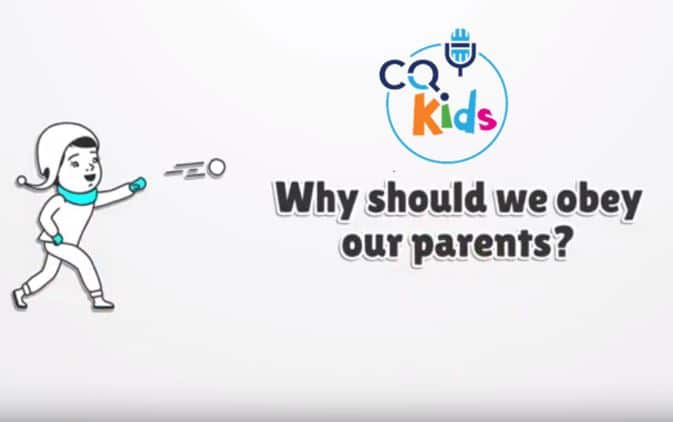 (AUDIO RECORDING OF THIS PROGRAM WILL BE AVAILABLE SOON)
God is very pleased when you obey the people who take care of you, whether it's a mom, dad, grandparent, or someone else who looks after you.   We offer an explanation for our youngest listeners in this short animated videos.
Continue Reading