Ep.485: Where Did They Go Wrong?
Learning from the mistakes of Bible characters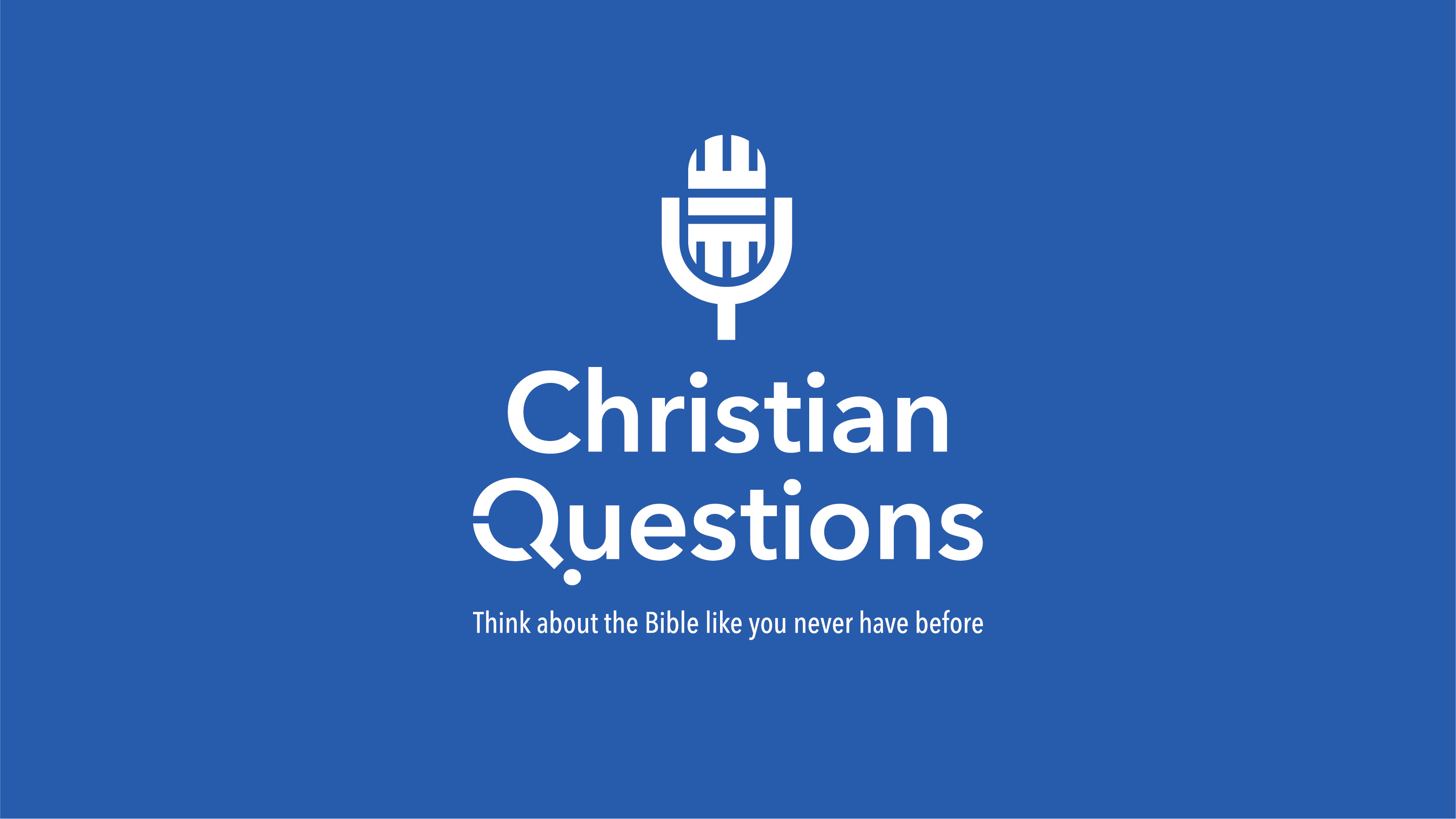 Theme Scripture: Joshua 24:15
Wouldn't it be nice if we could always make the right decisions, by clearly assessing our situations, thinking them through based on that assessment and acting in accordance with what is right? Wouldn't it be nice if we could learn from examples of others, who have made mistakes so we could know how NOT to go wrong? Well, consider this a great day! This morning we will look at some biblical characters who did go wrong as well as some who did not. Your mission, should you choose to accept it, is to grasp the lessons from these real life experiences and put them in practice! Are you ready?
Continue Reading