Ep.589: How Should a Christian Relate to War?
Christian responsibilities regarding war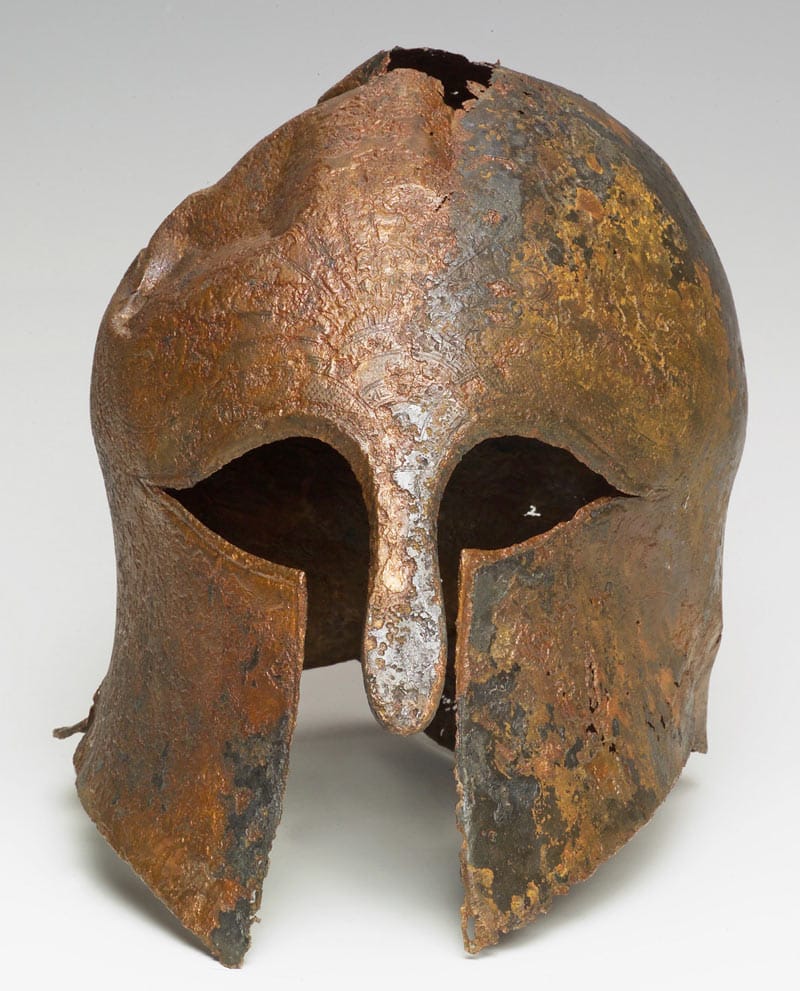 Theme Scripture: Isaiah 2:4
War. It is a fact of life. According to Dr. Terry Fields, in the last 3,421 years of recorded history, there have been only 268 years without war. This should tell us something significant about the fallen nature of man. What it doesn't tell us is how we as Christians should view war. Should we support it? Should we participate in it? Should we oppose it? Just as there are many denominations of Christians, there are many differing answers to this particular question of Christian conscience.
Continue Reading