Ep.629: Does God Even Need Us?
God's planned redemption and salvation for all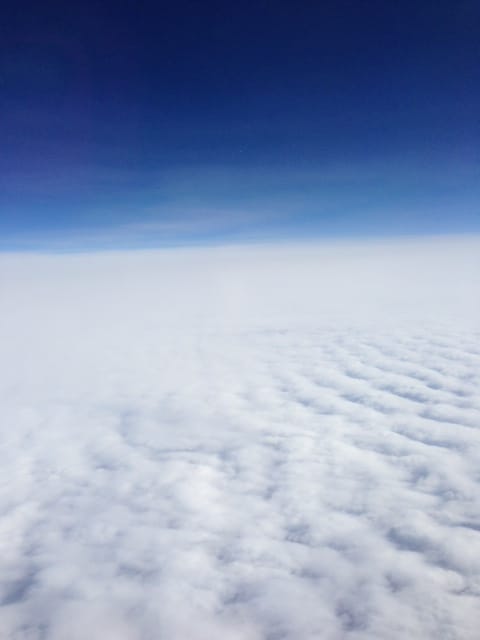 Theme Scripture: Isaiah 56:6-7
I think that one of the danger areas as Christians is that of complacency. We can easily get into the frame of mind that says: we know God and Jesus, so it's all good! Is it? What if you don't believe in God – does God believe in you? What if you have doubts about God – does God have doubts about you? What if you are absolutely sure that you do not and will not ever need God? Will God ever need you? What if you are Hindu or a Buddhist? Does God have any use for you? What do we think? Are we just happy that we know God? DO we really know God? Are we more important than those others we just mentioned? Does God even need us?
Continue Reading