Ep.630: Does God Exist?
God, science and atheism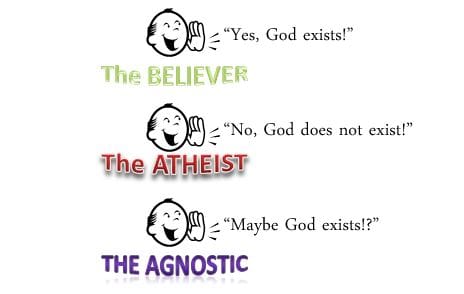 Theme Scripture: Psalms 53:1
Special Guest: David Stein
For people like us, there are a myriad of proofs that we can see all around us that unequivocally prove the existence of God. We see the earth, the heavens, humanity, science and engineering and we nod our heads in the satisfaction that God is indeed behind it all. Yet, there is a world full of those who, based upon their intellect, their expertise and their own study who have concluded that God is merely a figment of some men's imaginations and a waste of time. So, what do we do with all of this? Can God's existence be proven? Does God's existence need to be proven? Are we deluding ourselves with wishful thinking? Is it really a form of mental disease to believe in God? Are there good reasons to be a believer? Stay with us as we face these questions head on as we ask that penetrating question: Does God exist?
Continue Reading