Ep.448: Does God Even Care?
The Virginia Tech shootings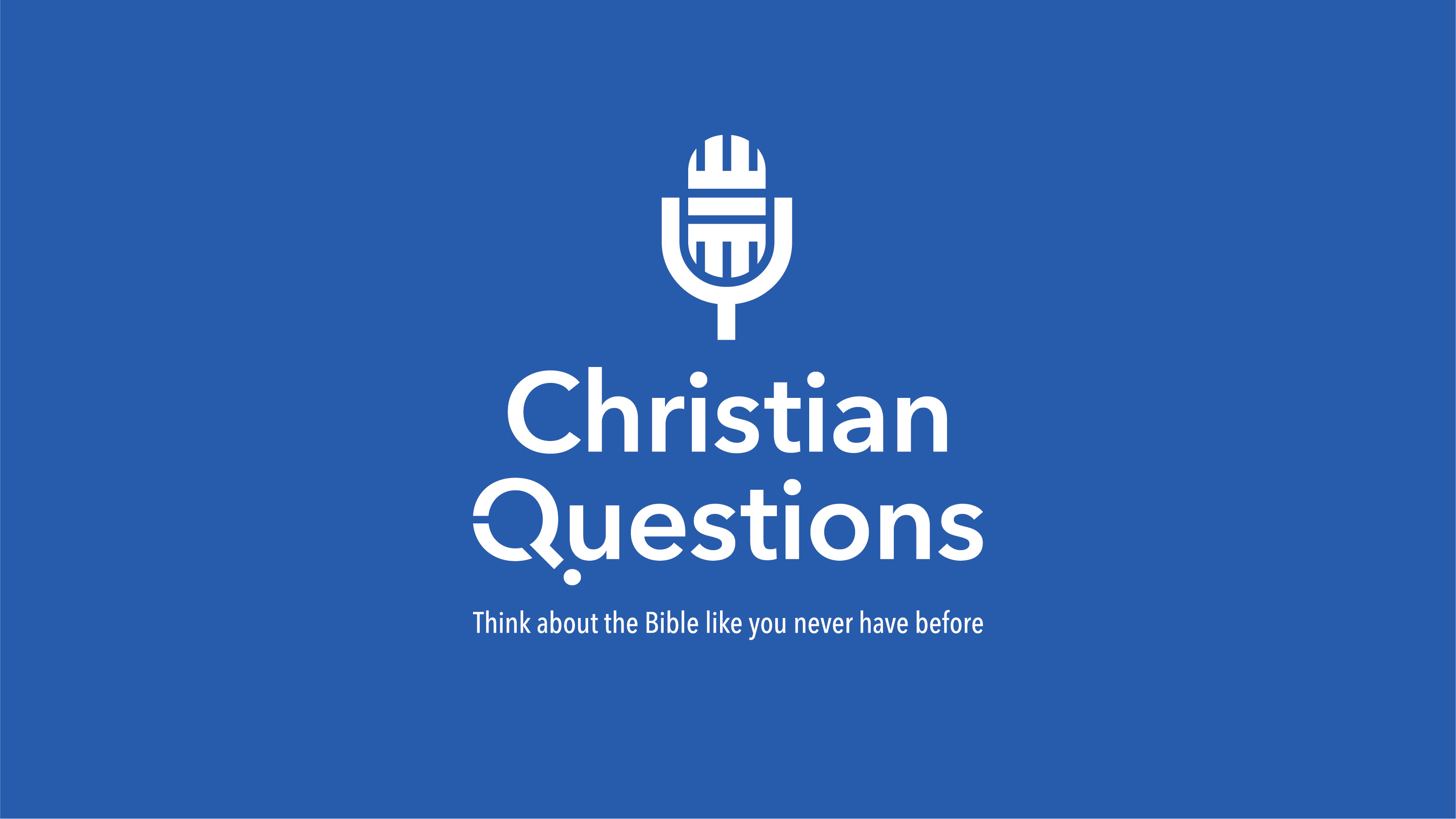 Theme Scripture: 1 Timothy 2:3-4
Just a few short days ago, the unthinkable happened – again.  For no sane reason, a 23-year-old young man went on a shooting spree at Virginia Tech University.  The results were horrific, as 32 people were gunned down.  Words cannot express the sorrow and pain that is a result of this senseless act.  Sadly, this is not the first time and likely will not be the last time  such an event occurs. Some of the never-ending questions at such times are – where was God?  Why did He allow such senseless evil?  Couldn't He have stopped it? Does God even care?  Does God even care – this is the question that, if answered,  puts the others in perspective.  On this podcast we search to see just how much the Almighty does care.
Continue Reading