VIDEO: Moments that Matter – Who Was Gideon?
Subscribe at ChristianQuestions.com/youtube and never miss a new video!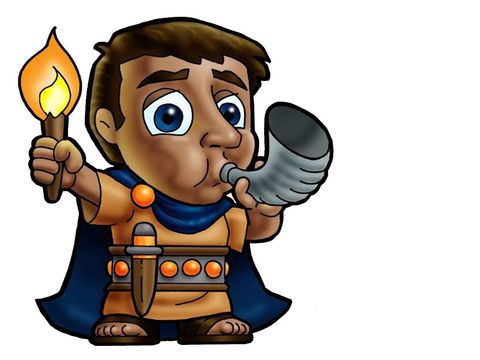 (AUDIO RECORDING OF THIS PROGRAM WILL BE AVAILABLE SOON)
The first theme of Gideon's story is the counter-intuitive nature of the eventual victory. Gideon's response to God calling him to service is basically, 'I'm a nothing you've got the wrong guy!' Still, God's angel gave him a task that led to war with their terrorizing enemy. Gideon accomplishes his task and promptly has his life threatened.  Watch this short vlog then listen to the full podcast of the same name for more details.
Continue Reading