VIDEO: Moments that Matter – Are Some Sins Worse Than Others?
Subscribe at ChristianQuestions.com/youtube and never miss a new video!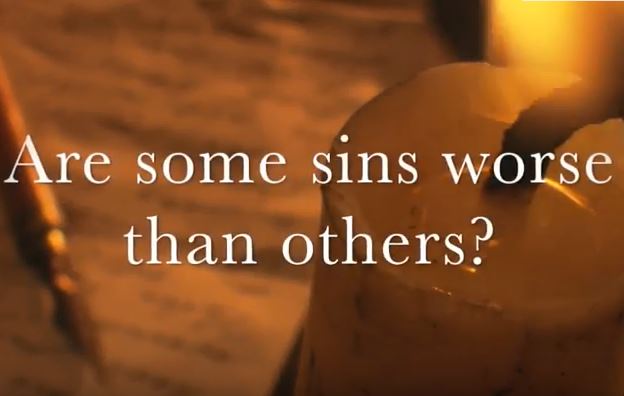 (AUDIO RECORDING OF THIS PROGRAM WILL BE AVAILABLE SOON)
Are some transgressions worse than others? Can we find solace in the thought that "at least my sins are not as bad as that guy over there!" Watch this short vlog then listen to the full podcast of the same name.
Continue Reading