VIDEO: Moments that Matter – How Do I Relight the Fire of My Christian Faith?
Subscribe at ChristianQuestions.com/youtube and never miss a new video!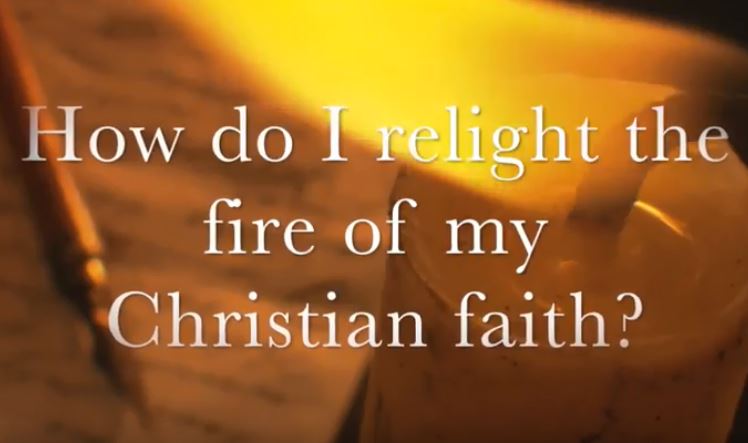 (AUDIO RECORDING OF THIS PROGRAM WILL BE AVAILABLE SOON)
Sometimes we go along with everything running full steam ahead and we feel very close to the Lord. Other times, life gets in the way and our Christian world seems distant and less important. How do we get that zeal back? Watch this short vlog and then listen to the podcast of the same name to get that OOMPH back in your life!
Continue Reading