VIDEO: Did Jesus REALLY Die for Everyone?
Subscribe at ChristianQuestions.com/youtube and never miss a new video!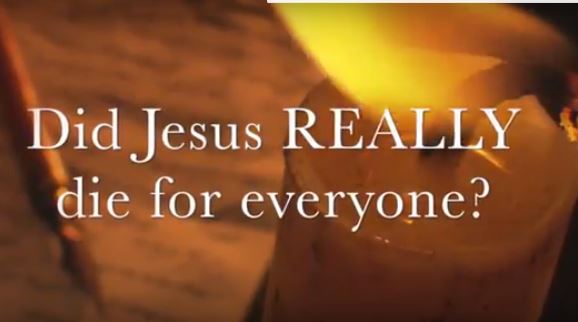 (AUDIO RECORDING OF THIS PROGRAM WILL BE AVAILABLE SOON)
How could Jesus have died for just the chosen and still have redeemed the entire human race? The Bible seems to send mixed messages on this question, however if we look at the big picture context of these things it reveals a whole new level of meaning. To get answers to these seemingly contradictory Scriptures, watch this quick vlog then listen to our full podcast of the same name.
Continue Reading