VIDEO: Contradictions (Part V): What Profound Secret Does Creation Reveal?
Subscribe at ChristianQuestions.com/youtube and never miss a new video!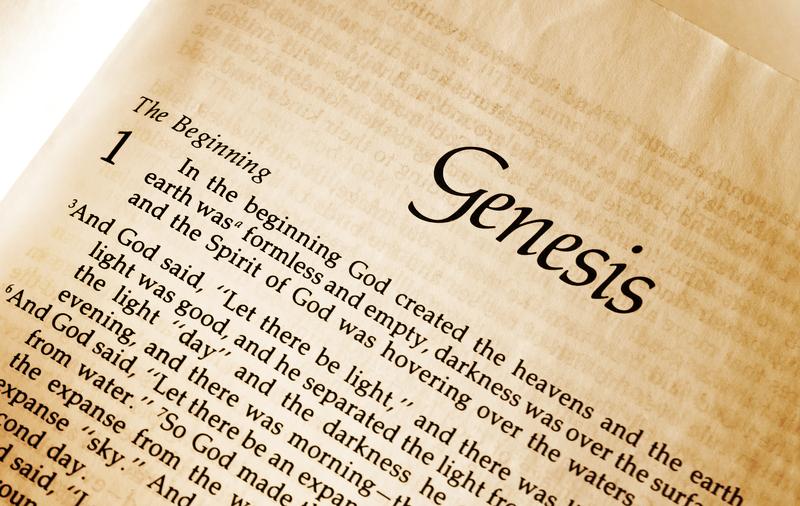 (AUDIO RECORDING OF THIS PROGRAM WILL BE AVAILABLE SOON)
The first verse of the Bible reads, "In the beginning God created the heavens and the earth..." In a recent podcast we saw this verse as the foundation for both great misrepresentation and great truth. Think, "In the beginning," but what beginning? Is it the beginning of the universe?  Watch this short vlog then listen to the full podcast of the same name for more details.
Continue Reading