VIDEO: CQ Kids – Why Do We Pray if God Already Knows Our Thoughts?
Subscribe at christianquestions.com/youtube and never miss a new video!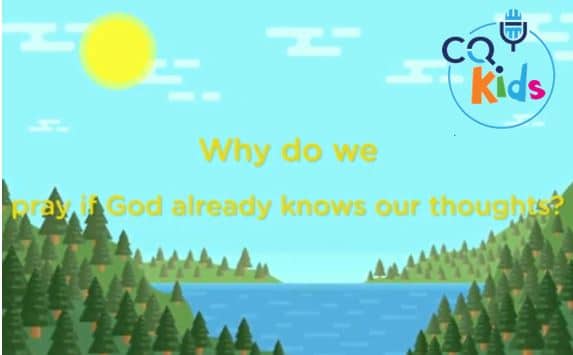 (AUDIO RECORDING OF THIS PROGRAM WILL BE AVAILABLE SOON)
This is a great question sent into us by a young CQ listener.   Watch this short, animated video for the answers!
Continue Reading