VIDEO: Why Didn't God Stop Satan From Tempting Eve?
Subscribe at ChristianQuestions.com/youtube and never miss a new video!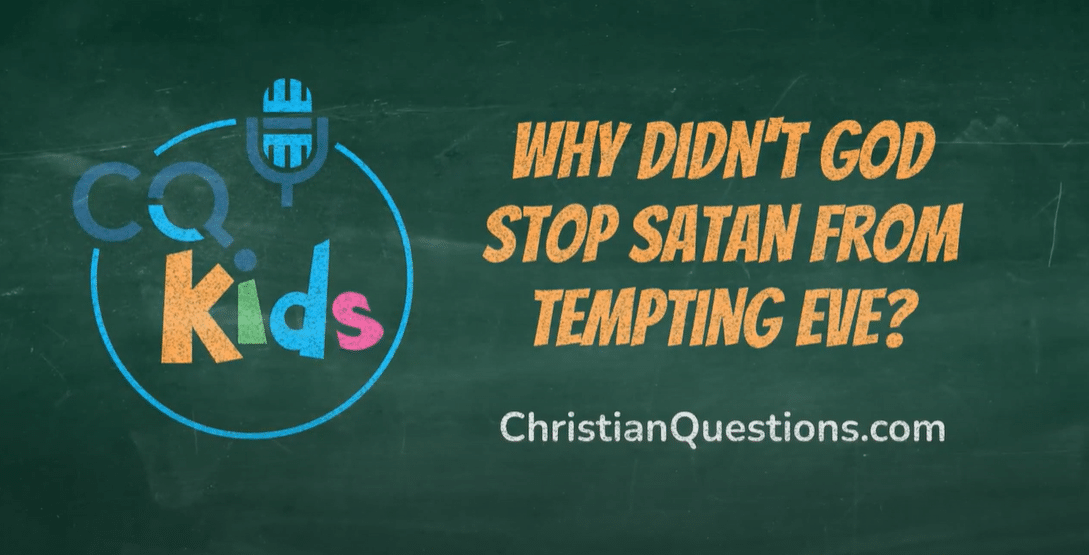 (AUDIO RECORDING OF THIS PROGRAM WILL BE AVAILABLE SOON)
God wanted humans and spirit beings to have the freedom to choose their behavior, also known as "free will.  Have your kids watch this short animated video to find more about God's everlasting lesson!
Continue Reading