Subscribe at ChristianQuestions.com/youtube and never miss a new video!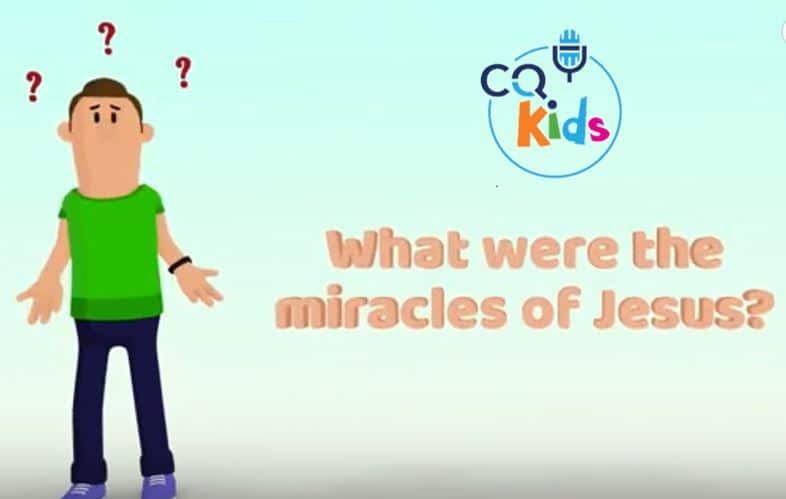 (AUDIO RECORDING OF THIS PROGRAM WILL BE AVAILABLE SOON)
The Bible records Jesus performing many miracles and we can read specific details for approximately 35 of these.  The miracles fit into four categories:  healing, raising the dead, using nature, and casting out demons.  This short animated video for your kids takes a look at a few of Jesus' amazing miracles in detail.
Continue Reading