VIDEO: Moments that Matter – Can Zombies Possibly Be Real?
Subscribe at ChristianQuestions.com/youtube and never miss a new video!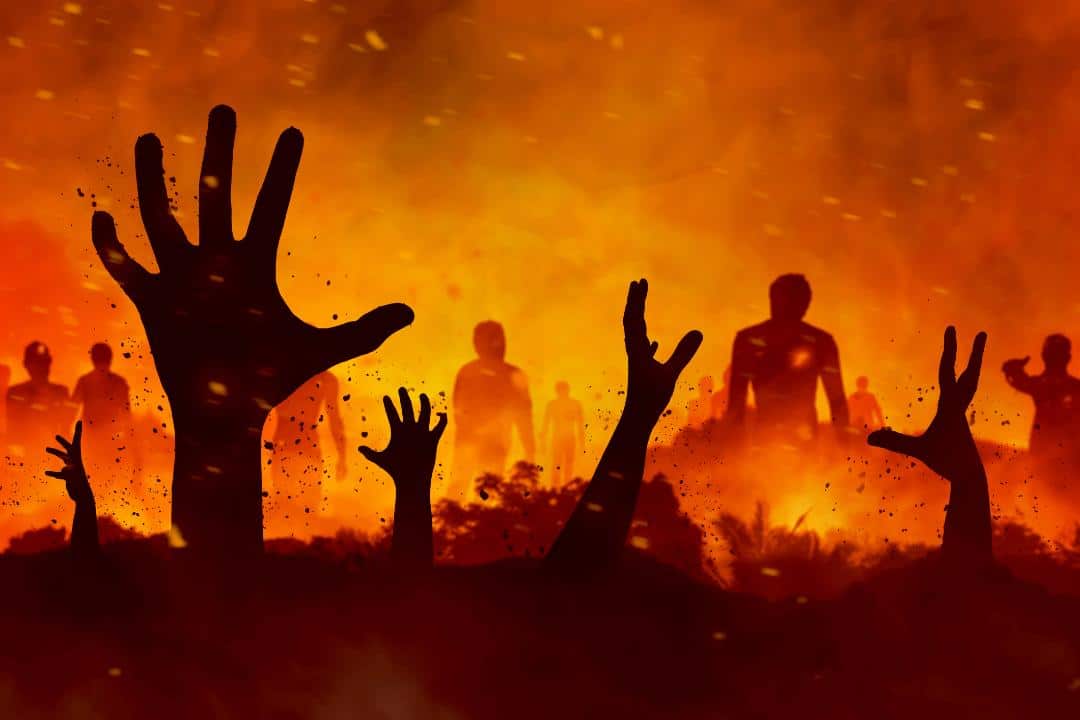 (AUDIO RECORDING OF THIS PROGRAM WILL BE AVAILABLE SOON)
The Bible does explain much – not specifically about zombies, but about whether or not "the undead" can even exist at all. What does the Bible say about zombies, the undead, ghosts and disembodied spirits? Watch this short vlog then listen to the full podcast of the same name for more on this spooky subject.
Continue Reading