VIDEO: CQ Kids – Who is Satan?
Subscribe at ChristianQuestions.com/youtube and never miss a new video!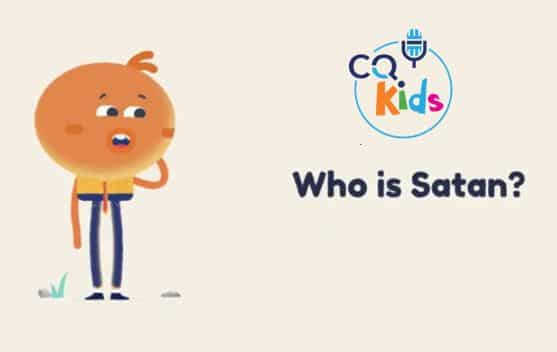 (AUDIO RECORDING OF THIS PROGRAM WILL BE AVAILABLE SOON)
In God's heavenly creation, there was an especially beautiful angel, named Lucifer. He decided he wanted to be as important as God and take control of God's human family. For more on this story, watch this short video designed for children.
Continue Reading