Subscribe at ChristianQuestions.com/youtube and never miss a new video!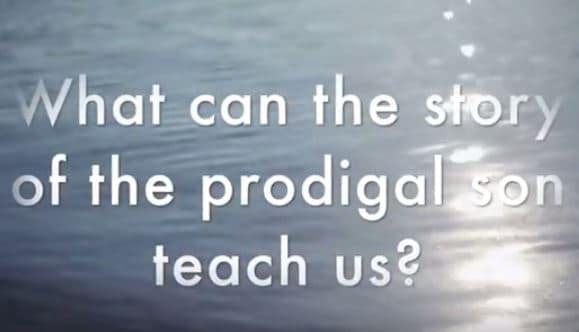 (AUDIO RECORDING OF THIS PROGRAM WILL BE AVAILABLE SOON)
Jesus spoke in parables, and often the greater lesson in these can be difficult to understand. What lessons are there in this story from Luke 15:11-32? Watch this short video to get you started with your own study.
Continue Reading