Subscribe at ChristianQuestions.com/youtube and never miss a new video!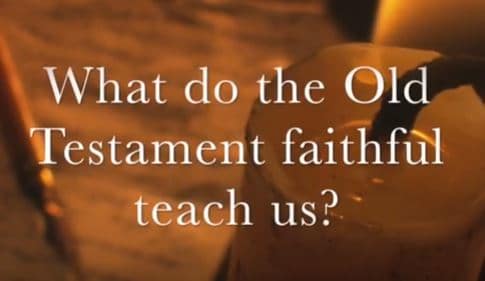 (AUDIO RECORDING OF THIS PROGRAM WILL BE AVAILABLE SOON)
Can the Old Testament faith heroes actually be relevant today? What can we learn from them? A foundation. They give us the materials on which to build a successful Christian life. Watch this short vlog then listen to the full podcast #1051 - What Do the Faithful Old Testament Characters Teach Us?
Continue Reading