Ep.557: What Can We Learn from the Prodigal Son?
Primary and secondary lessons from this parable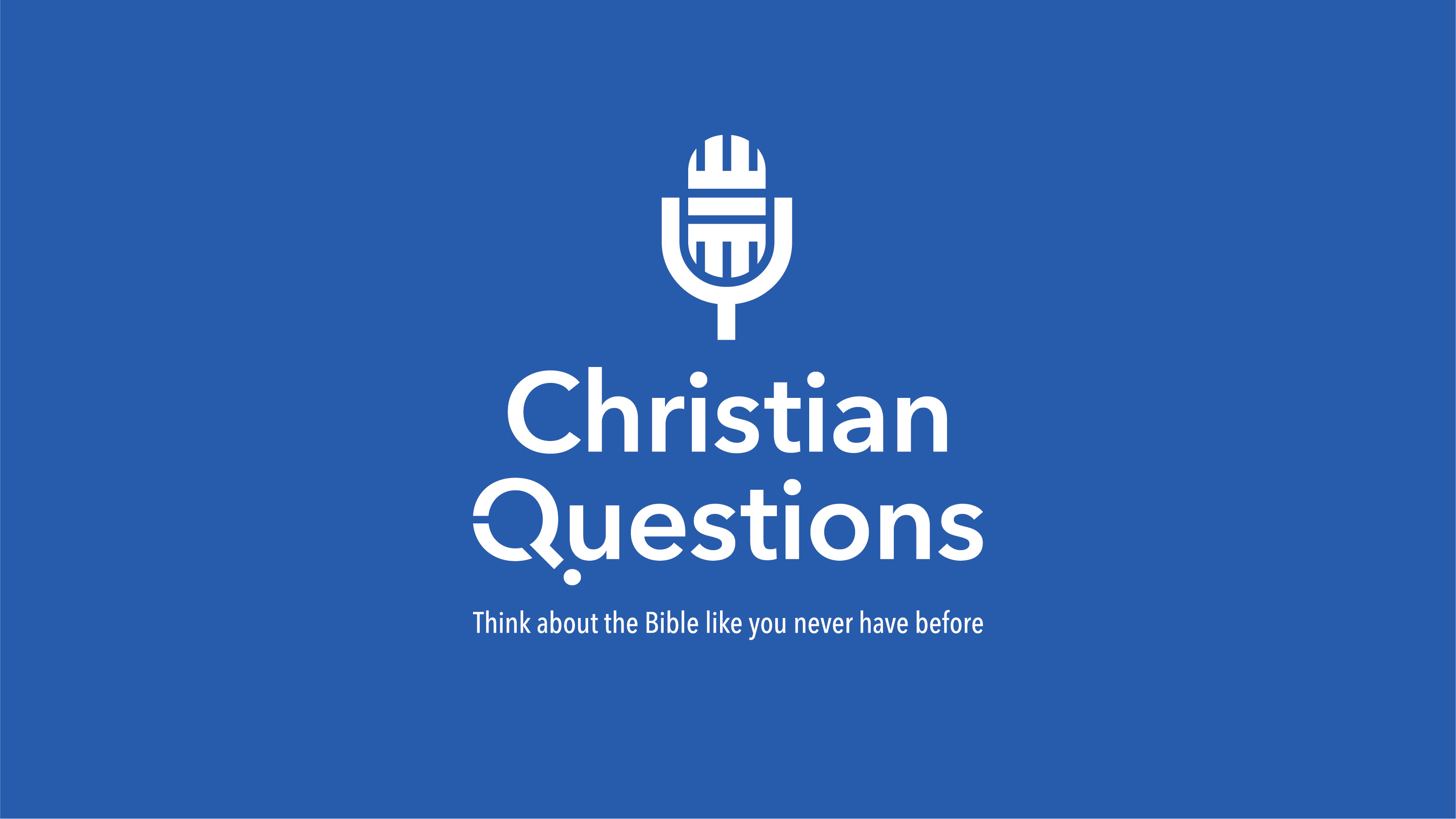 Theme Scripture: Luke 15:11-12
Outside of the parable of the Good Samaritan, the Prodigal Son is probably the most widely known of Jesus' parables. It is a classic story of youthful self-centeredness contrasted with fatherly wisdom, complete with a twist at the end. Now the question is, what was Jesus' primary reason for telling this story? Who was he speaking to and why did they need to hear it? What can we learn from the Prodigal Son? Stay with us as we open up this parable and find its value, both in the days of Jesus as well as in our day.
Continue Reading