Ep.624: Are We Hard-Hearted?
9/11 and the threat to burn the Koran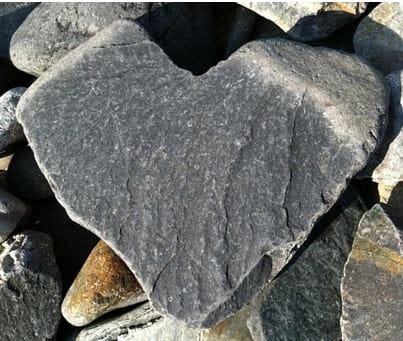 Theme Scripture: Luke 6:36
Anger, revenge and grudges! Sometimes our tolerance for others wears thin and we just want to...why we just want to let 'em have it! Let 'em know the heat of our wrath and the consequences for what we see as their wrong-doing and misbehavior. We want them to know that they can run but they cannot hide, for the long arm of justice will prevail! Now that that's been said, the question is, SHOULD that be the way we think and act? Is there ever a time when we as Christians "take off the gloves" and show the full force of our dissatisfaction? This weekend, being the ninth anniversary of 9/11, we thought it appropriate to not only assess our position nine years later, but also to try and understand some current events and put it all in the context of God, tolerance, hard-heartedness and forgiveness.
Continue Reading