VIDEO: Moments that Matter – As a Christian, Should You Just "Be Yourself"
Subscribe at ChristianQuestions.com/YouTube and never miss a new video!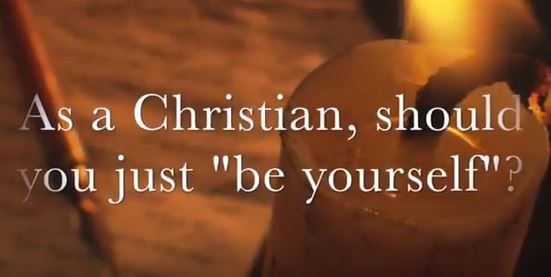 (AUDIO RECORDING OF THIS PROGRAM WILL BE AVAILABLE SOON)
"Just be yourself, no can ask any more of you than that." This is such free and easy advice – someone has probably said it to you, and you have probably said it to someone else. But what does it mean? The fact is we sometimes end up defined by our circumstances or perceptions. In these cases we settle for outside forces labeling our inside person. Other times we are defined by our vision and discipline in the face of challenge. Find out how our brains define us and also how the Scriptures define us. Watch this quick vlog then listen to the entire podcast of the same name.
Continue Reading