Subscribe at ChristianQuestions.com/YouTube and never miss a new video!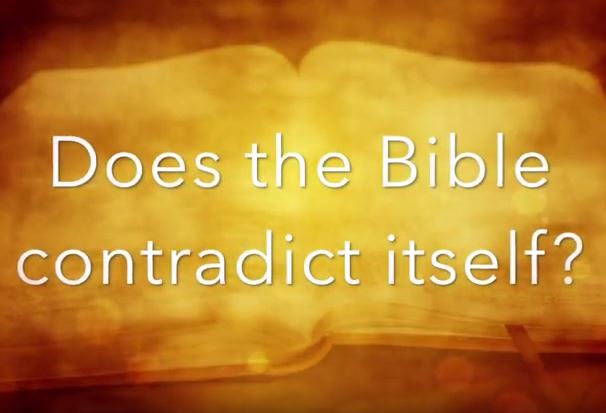 (AUDIO RECORDING OF THIS PROGRAM WILL BE AVAILABLE SOON)
As believers, we know the Bible is true and harmonious, but sometimes that means we need to harmonize scriptures that seem to contradict one another. For example, the Scriptures tell us that the earth will both live forever AND be destroyed - how does that work? How can we apply a particular study technique to help us out?
Continue Reading