VIDEO: CQ Kids – Who Were the Magi?
Subscribe at ChristianQuestions.com/youtube and never miss a new video!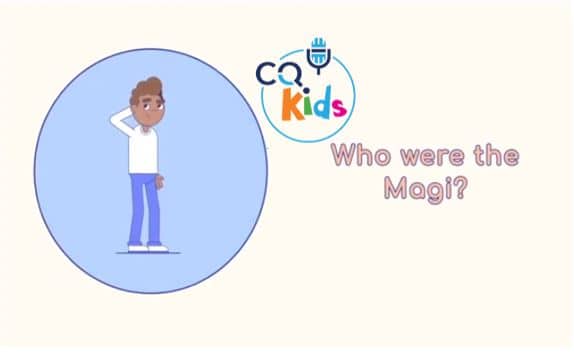 (AUDIO RECORDING OF THIS PROGRAM WILL BE AVAILABLE SOON)
To learn about the Magi, we have to go back to the time of Daniel when King Nebuchadnezzar of Babylon made him chief over a group of wise men - called Magi - who studied the stars.  This short animated video for kids explains more.
Continue Reading