VIDEO: Moments that Matter – How Can Criticism Help Us Grow?
Subscribe at ChristianQuestions.com/youtube and never miss a new video!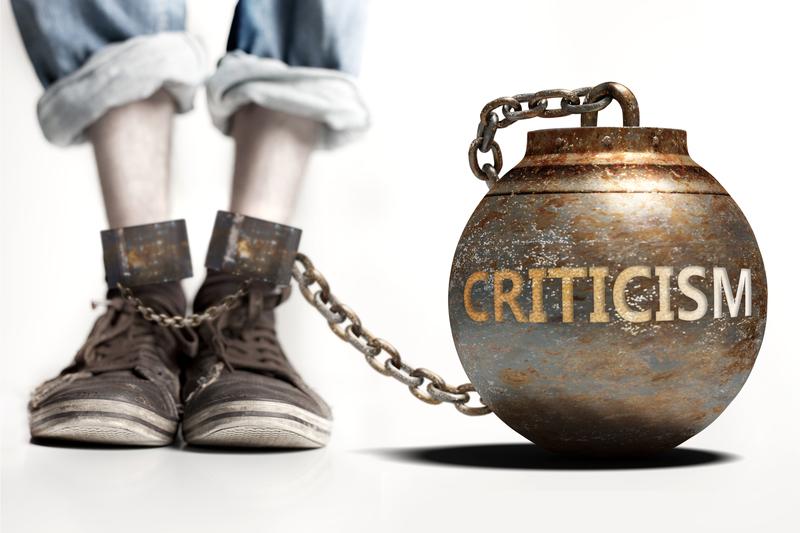 (AUDIO RECORDING OF THIS PROGRAM WILL BE AVAILABLE SOON)
Consider; when someone criticizes us, their power is only that of an offer. They offer a battle, an insult, an observation or a suggestion. Once the criticism is delivered, their power has ended. I as the recipient of that criticism now have the power to decide how to handle it.  Watch this short vlog then listen to the full podcast of the same name for more details.
Continue Reading