VIDEO: CQ Kids – What Is the Soul?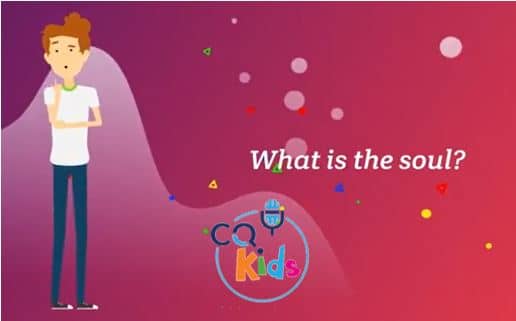 (AUDIO RECORDING OF THIS PROGRAM WILL BE AVAILABLE SOON)
The soul is a living being made up of two parts that can't work without the other: a body and the breath of life.  A person does not HAVE a soul - they ARE a soul.  Have your youngsters watch this animated video to learn more!
Continue Reading