VIDEO: Moments that Matter – Does My Anxiety or Depression Invalidate My Christianity (Part II)
Subscribe at Christianquestions.com/youtube and never miss a new video!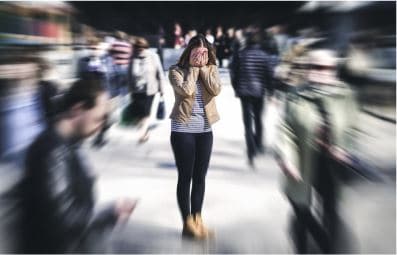 (AUDIO RECORDING OF THIS PROGRAM WILL BE AVAILABLE SOON)
The best way to learn about debilitating anxiety is to talk to someone who has walked its crooked and uneven road.  Watch this short vlog then listen to the full podcast of the same name for more details.
Continue Reading