Subscribe at ChristianQuestions.com/youtube and never miss a new video!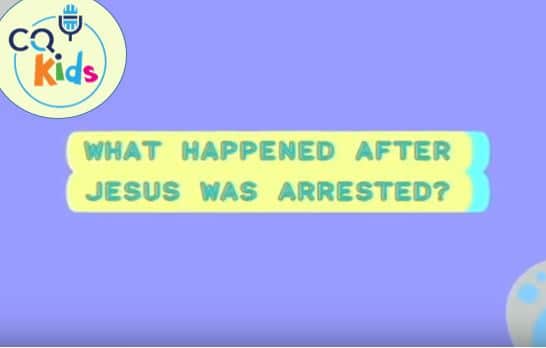 (AUDIO RECORDING OF THIS PROGRAM WILL BE AVAILABLE SOON)
First, he was taken to Annas, (see John 18:19) the former high priest of Israel. Jesus was mistreated during the questioning, and this was only the beginning of his horrible, unfair trials. For more details have your kids watch this short animated video!
Continue Reading