VIDEO: Moments that Matter – Can You Ever Get Too Comfortable?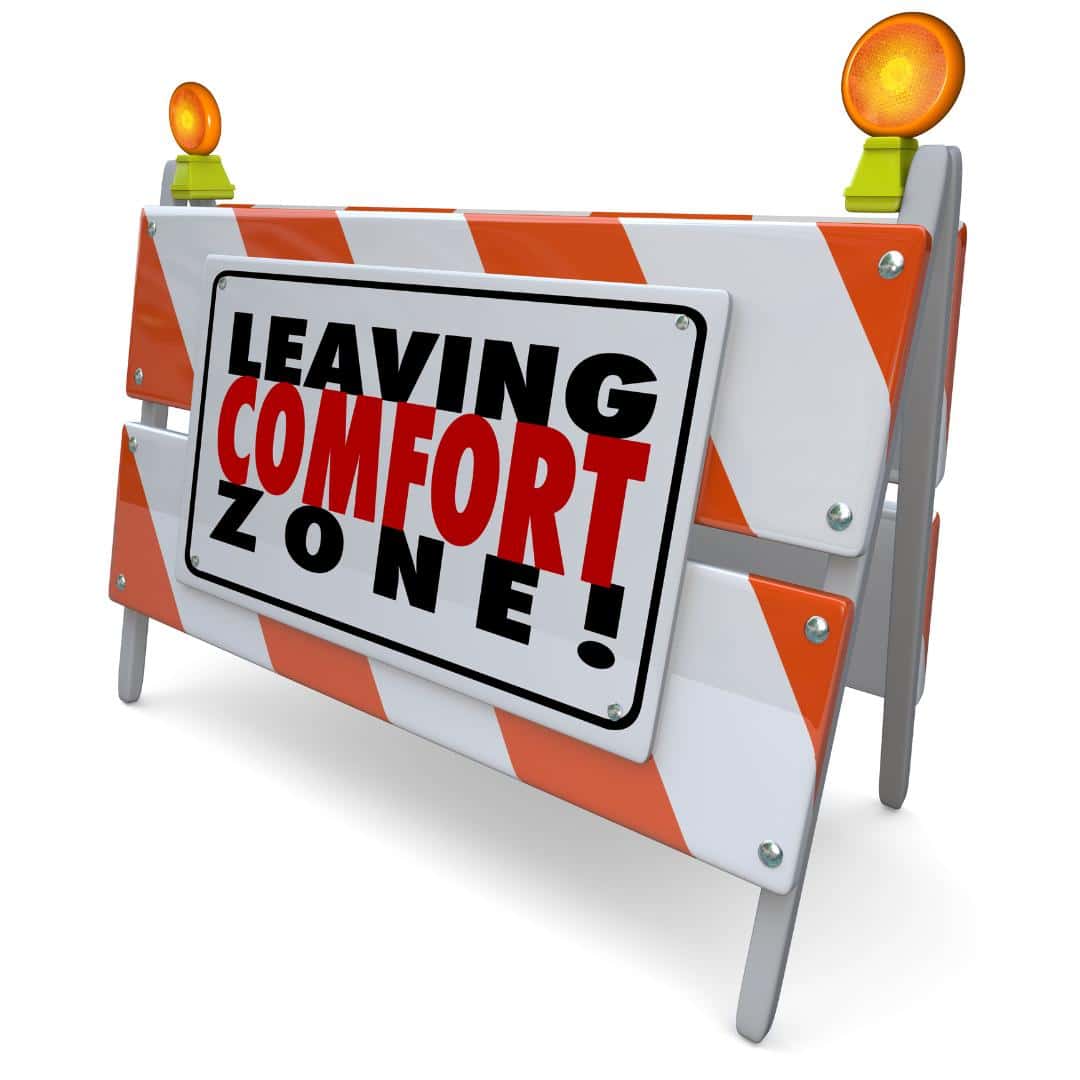 (AUDIO RECORDING OF THIS PROGRAM WILL BE AVAILABLE SOON)
There are lots of biblical examples of decisions that ended up poorly. And they were about some basic things, like what to believe, who to trust and stubbornly holding a grudge. It's scary - we can get into bad situations regarding those things that Christian principles obviously guide us on – all because of we want to feel comfortable. How can we move outside our comfort zones and is it REALLY that important to do so? Watch this short blog then listen to the full podcast with the same name.
Continue Reading