Ep.578: Are Evil Spirits and Demons Real?
Understanding spiritual wickedness in high places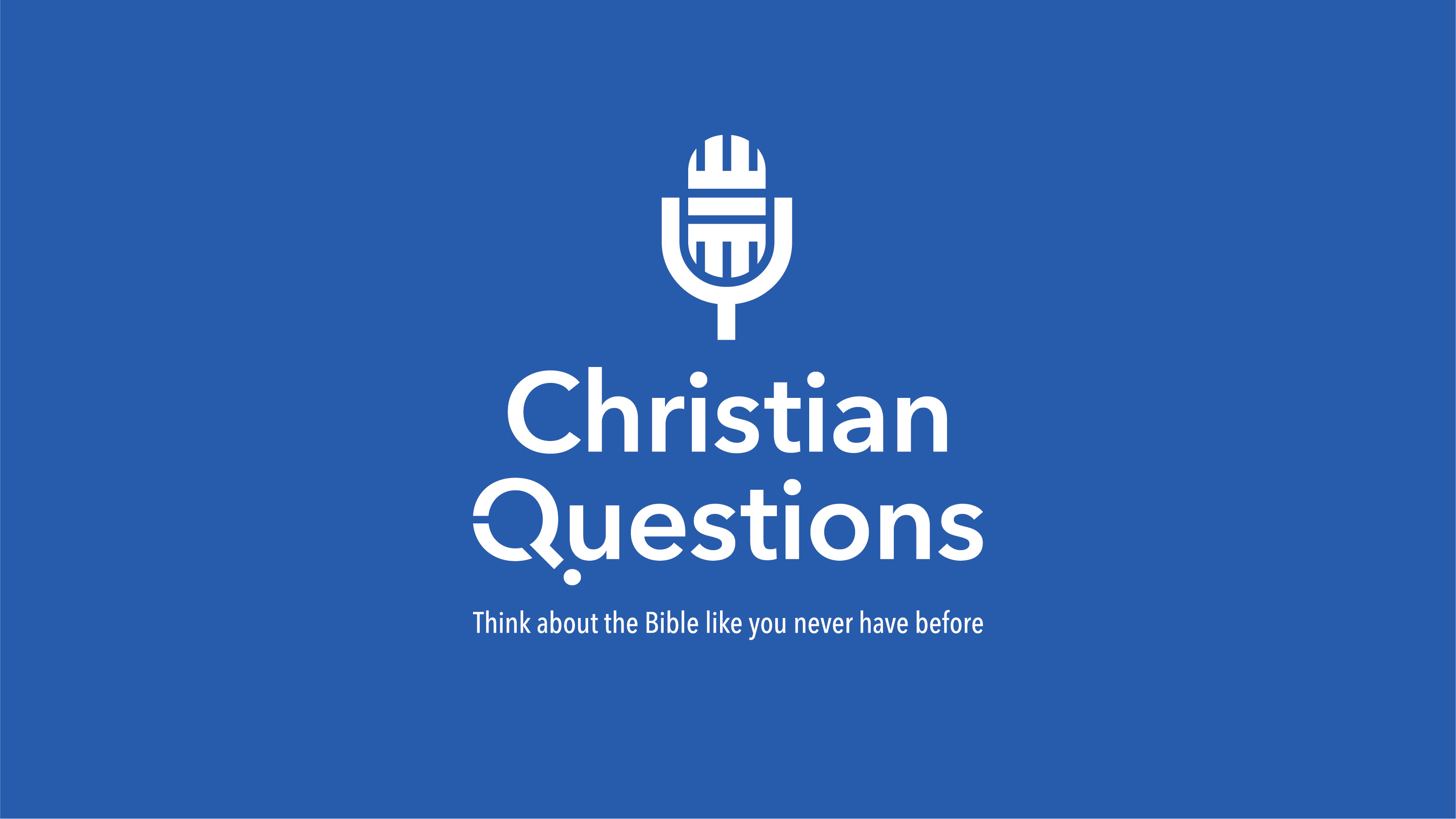 Theme Scripture: Jude 1:6
We live in scary times. We are not only facing the results of a major recession, we are also continually steeped in debates regarding major issues of our time: health care, war, social security, the climate change issue and the list can go on and on. All of these things are focused on humankind and our role in them, be it for good or for evil. Yet there are other issues above these – issues that take place in a realm above us, with which we are not so familiar. These are spiritual issues and they have to do with angels, demons, good and evil. Are there really such things as demons? If so, do they have any influence on our world? What about evil spirits? If they are real, then how do we make sure they cannot influence us personally? Stay with us this as we look into this dark and unsettling topic to gain some understanding and to find some answers.
Continue Reading