Ep.577: What is Required of a Christian?
Christian sacrifice as the centerpiece of life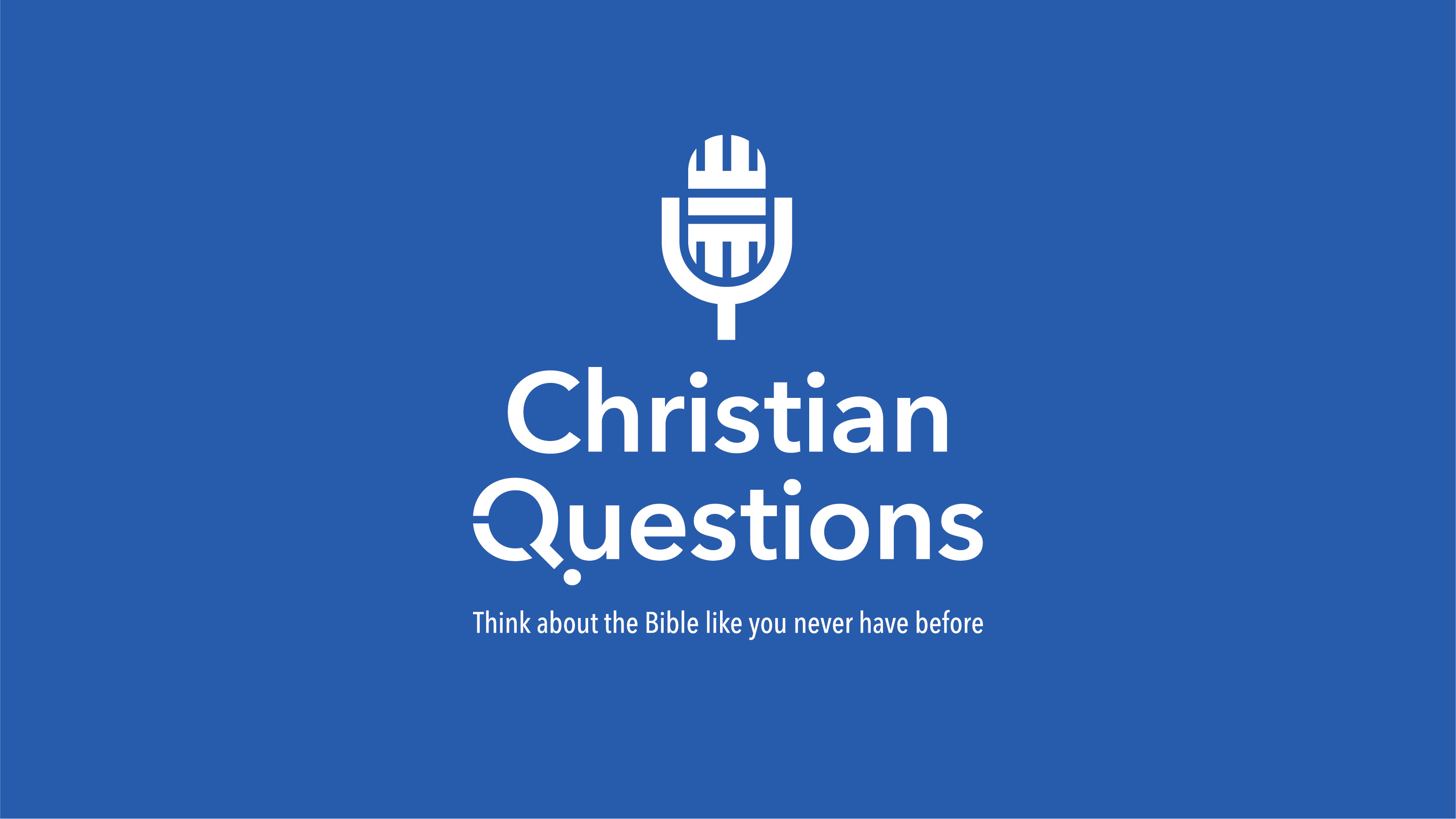 Theme Scripture: Luke 6:27-28
Millions and millions of people the world over claim to be Christians. There are hundreds, perhaps thousands of varied denominations and interpretations that define what being a Christian requires – ranging in definition from God loves you, you love God, He wants you to have everything in life – just ask, to have no contact with the world and its lusts and beat yourself into submission. So, what do we do with all that? What is really required of a Christian? Stay with us as we look into the Scriptures and try to capture their meaning regarding God's blessing, personal sacrifice and God's will for us.
Continue Reading