Ep.554: What Did Jesus Teach Us to Pray For?
The proper use of Prayer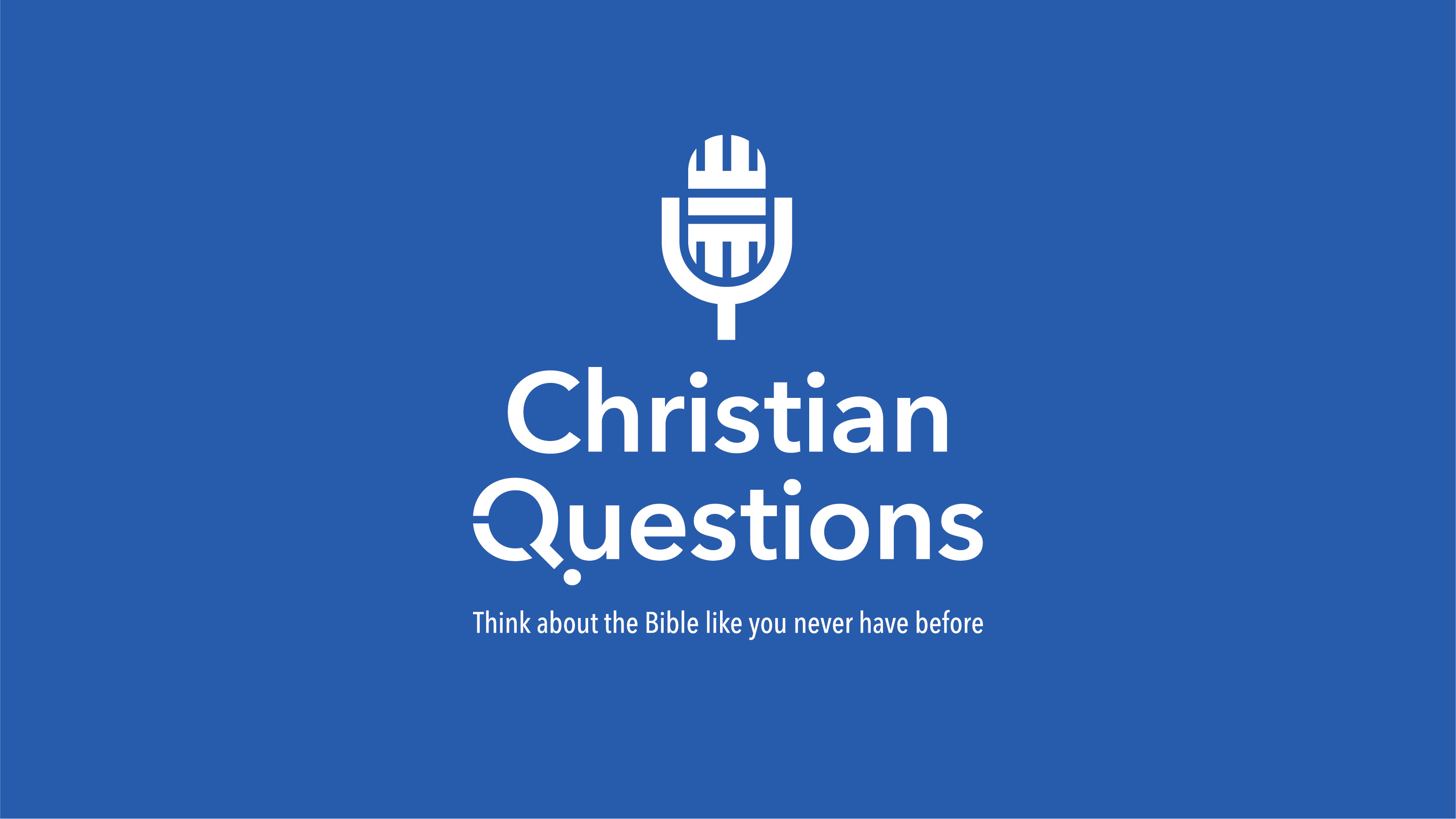 Theme Scripture: Colossians 1:9
Have you ever thought of the magnitude of the concept of prayer? Consider this – the concept says that the believing human being who lives a comparatively small life on this comparatively small planet has the comparatively enormous opportunity to communicate with, to praise and to petition the Creator of all things. If you look at this prospect in this way, it is a monumental thought. That being the case, it should occur to us that there must be some significant guidelines for this process to be able to work effectively. Are there "rules" for prayer? If there are, did Jesus teach us what they are and how we could most effectively work with them? Stay with us as we look into the process, purpose and power of prayer.
Continue Reading