Ep.632: The Great Pyramid – God's Message Board?
Science, math, astronomy and Bible prophecy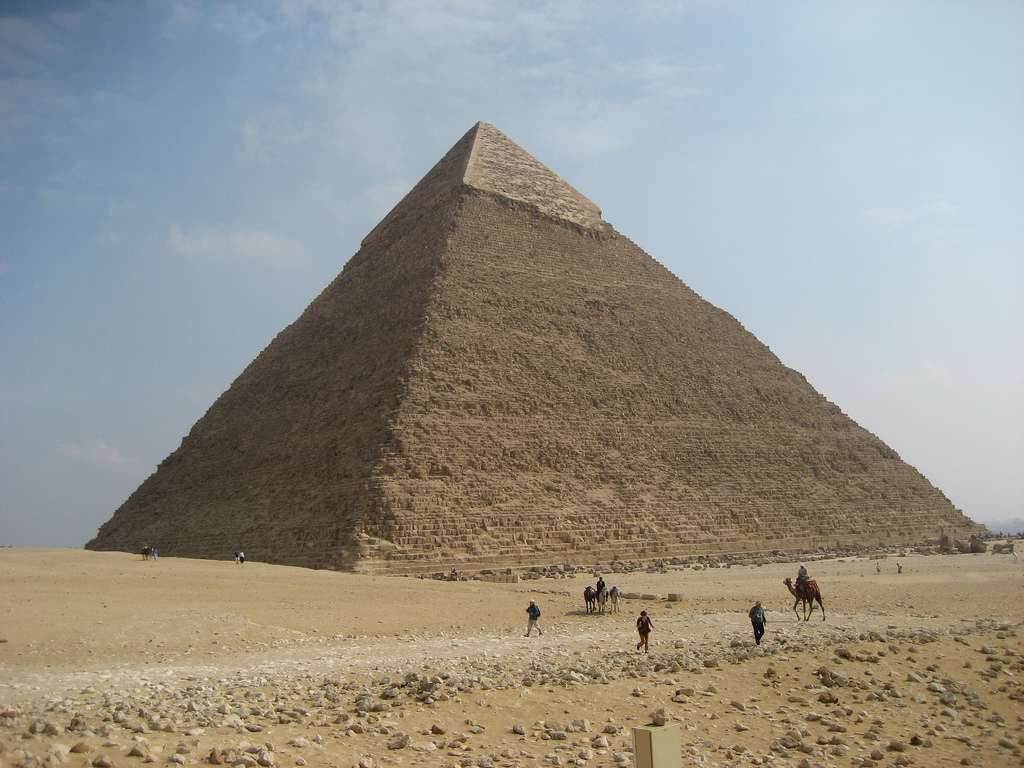 Theme Scripture: Isaiah 19:19
Special Guest: Todd Alexander
When we talk about the Bible, we talk about a book that is ancient, compiled over 1,500 years by many writers and many wonder how it is possible to believe in such a book. Today, we will look into the Bible, by not looking into the Bible – instead we will look into the world's oldest building – the Great Pyramid - to see what kind of story it has to tell us and if it, the oldest building, has a connection with the ancient book we know as the Bible. Today we will be on a journey of discovery – a sensational journey that will reveal facts of such magnitude that they might take your breath away! This is one program you do not want to miss! Is the Great Pyramid God's Message Board?
Continue Reading