Ep.633: Do Money and the Gospel Belong Together?
God, money and how they properly mix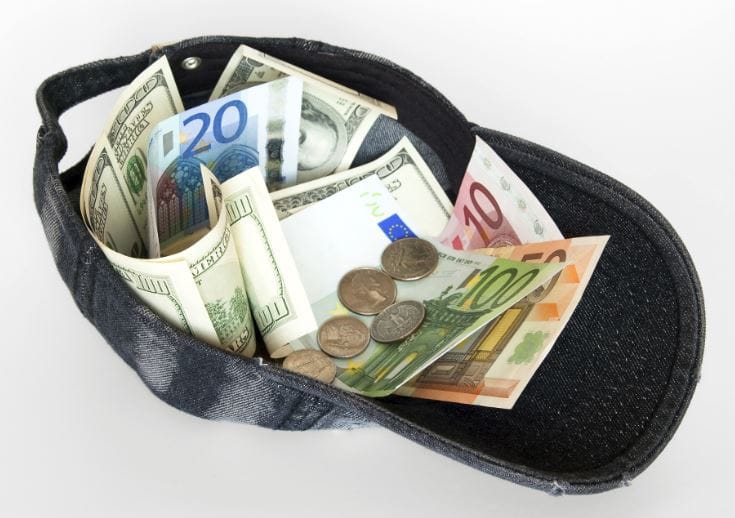 Theme Scripture: Malachi 3:8
Money – the Apostle Paul says the love of it is the root of all evil, yet we cannot survive without money. Furthermore, we cannot spread the good news of the gospel without money. So what do we do about it? What are the responsibilities of the true church towards money? Should there be formal tithes collected or should such giving be left to the discretion of each who gives? Does the individual Christian have a monthly bill that he or she owes to God? How much giving is enough? Stay with us as we look into one of those subjects that everyone has an opinion on – $$$$money$$$$ – where does it fit in relation to the gospel?
Continue Reading