VIDEO: Moments that Matter – Is This the Moment You Were Created For?
Subscribe at ChristianQuestions.com/youtube and never miss a new video!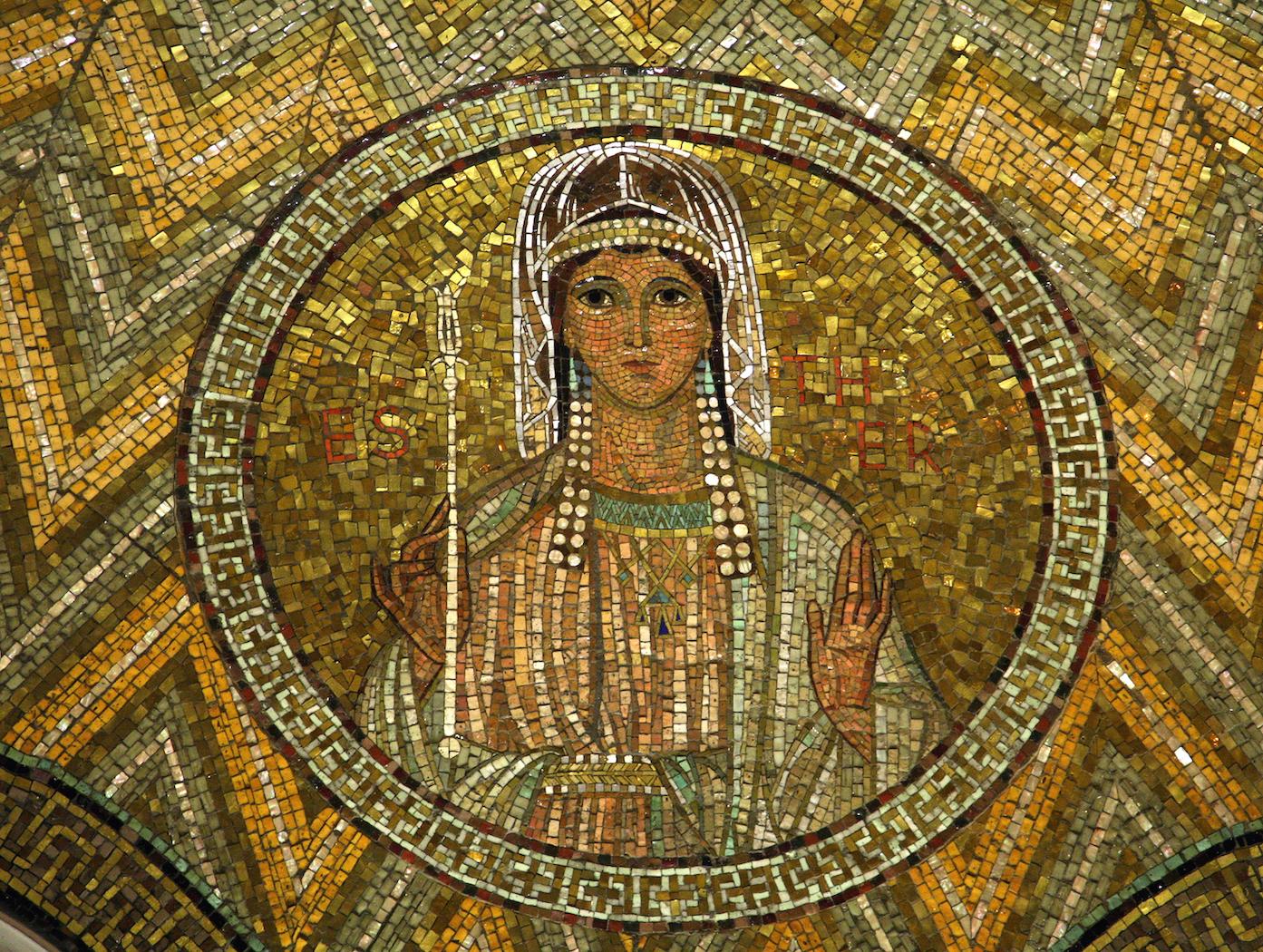 (AUDIO RECORDING OF THIS PROGRAM WILL BE AVAILABLE SOON)
Esther was no more than 20 years old, and became queen of the Persian Empire but not because of some political treaty. It was because of her stunning beauty. Her pedigree for being queen (besides the providence of God) was that she won a beauty contest. Watch this short vlog then listen to the full podcast of the same name (Part 1 of 2) for the telling of this amazing story!
Continue Reading