VIDEO: Moments that Matter – What Made John the Baptist So Special?
Subscribe at christianquestions.com/youtube and never miss a new video!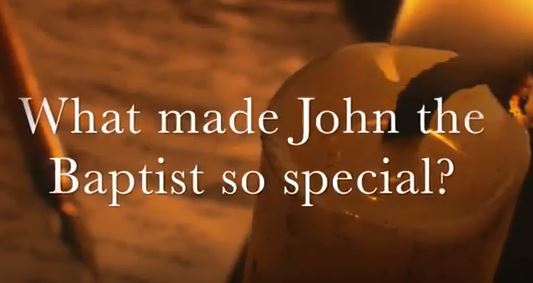 (AUDIO RECORDING OF THIS PROGRAM WILL BE AVAILABLE SOON)
Jesus called John the Baptist "the greatest man that ever lived," but what made him so special? What lessons can we learn from his life and apply to our own lives? Watch our 2-minute vlog that answers this question and listen to the full podcast.
Continue Reading