VIDEO: How Do You Find Your Way Through Grief?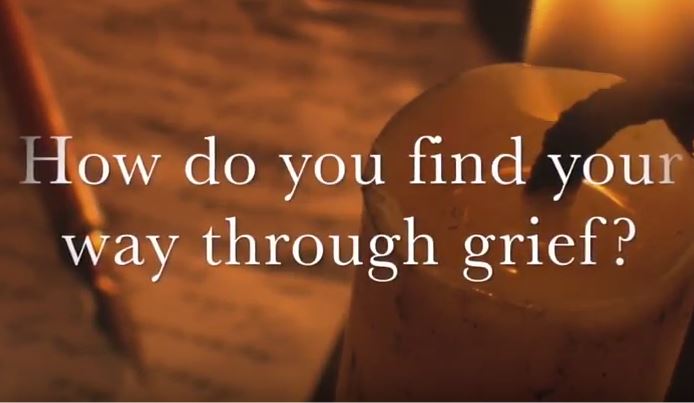 (AUDIO RECORDING OF THIS PROGRAM WILL BE AVAILABLE SOON)
The world can be divided between two kinds of people: Those going through the grieving process because of some sort of traumatic loss, and those who know someone going through such a loss. We will all grieve at some point over people, animals, possessions or opportunities lost. Watch this short vlog about how to heal or help someone heal and then listen to the motivational podcast of the same name.
Continue Reading