VIDEO: Moments that Matter – Do You Communicate or Just Talk?
Subscribe at ChristianQuestions.com/youtube and never miss a new video!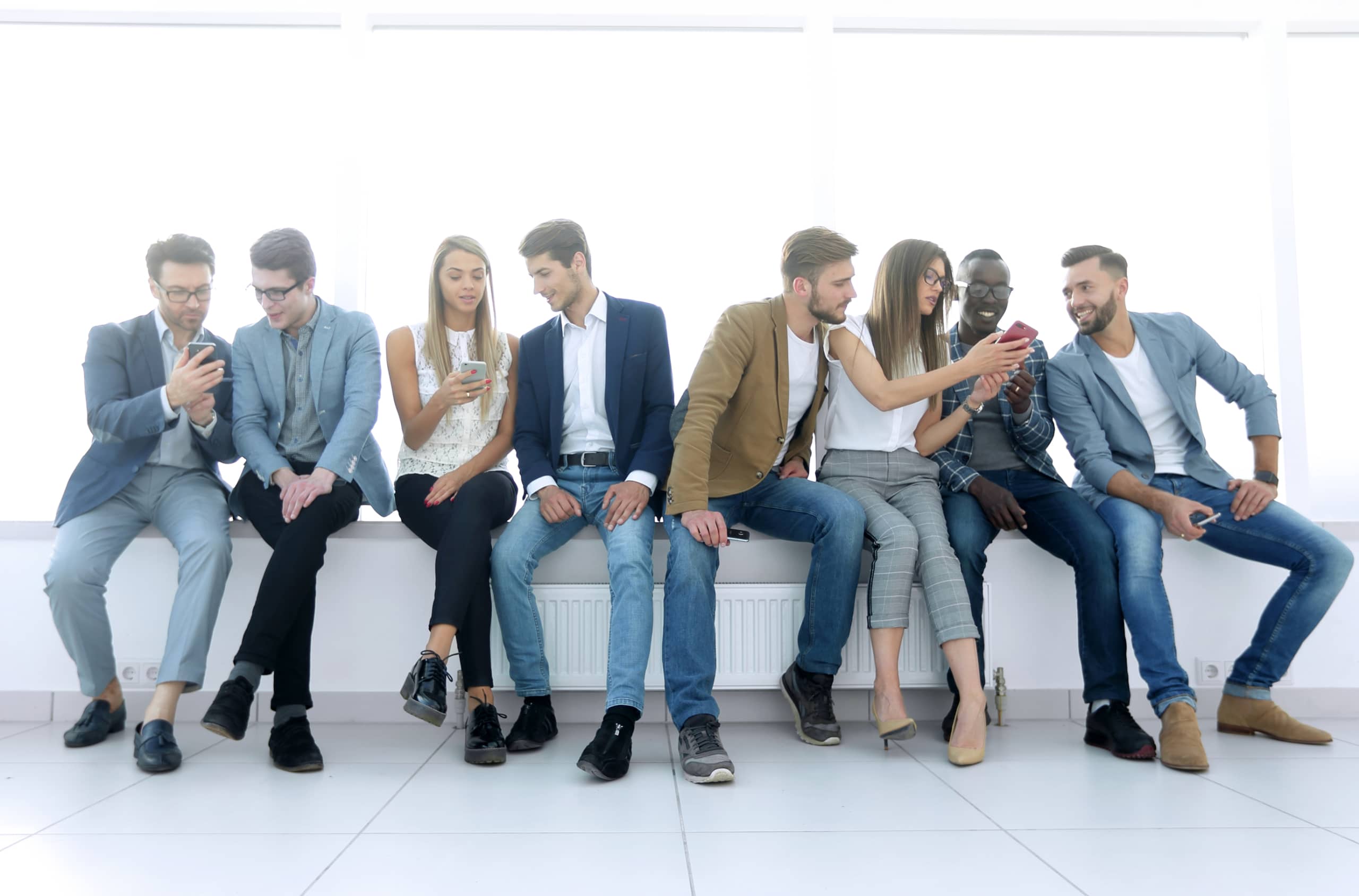 (AUDIO RECORDING OF THIS PROGRAM WILL BE AVAILABLE SOON)
Communication in its highest form is often looked at as the deep connection between two souls that barely needs words…in the Bible it's different. It focuses on the expressiveness between us in relation to the cause of Christianity itself. Watch this short vlog then listen to the full podcast with the same name.
Continue Reading