VIDEO: CQ Kids – Who Were Naomi and Ruth?
Subscribe at ChristianQuestions.com/youtube and never miss a new video!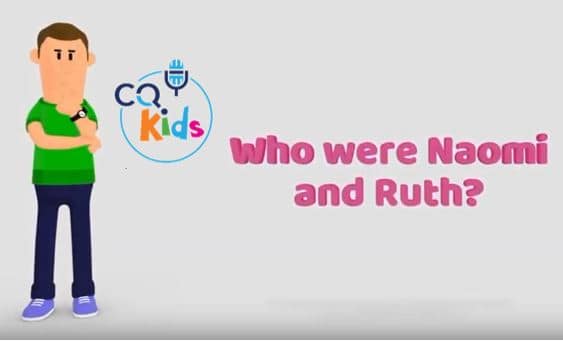 (AUDIO RECORDING OF THIS PROGRAM WILL BE AVAILABLE SOON)
Naomi was the mother-in-law of Ruth, who was a kind Moabite widow who left her home to care for Naomi and worship God. Have your youngsters watch this short animated video to find out more about Naomi and Ruth.
Continue Reading