Ep.512: How Do We Become Wholly Holy?
Applying "in God we trust" to our personal life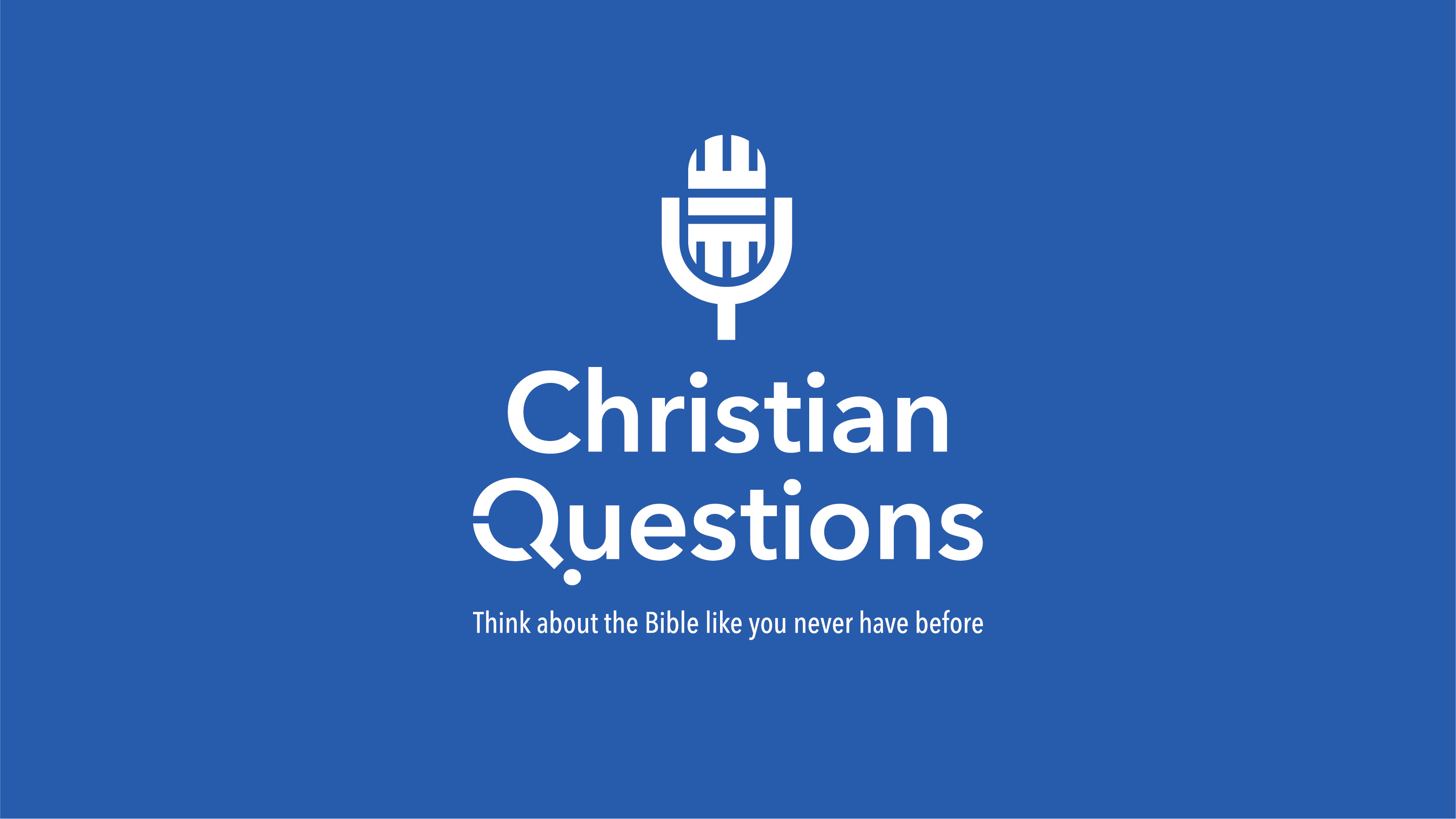 Theme Scripture: Psalms 1:1
Last week we talked about the idea of trusting in God and how the founding fathers of this nation did so as they laid the groundwork for "the land of the free and the home of the brave." After that VERY lively conversation, we thought it would make sense to build upon the theme, but this time in a personal way. While it is great to talk about a society having trust in God, what about us as individuals? How do we really, truly and sincerely, show our personal trust in God? What should we be doing? How should we be thinking? Individual trust in God ends up being a matter of holiness. The more you truly trust, the holier you become. Stay with us as we look into the keys of this trust and ask the difficult question, How do we become wholly holy?
Continue Reading