Ep.511: In God We Trust?
God, America and the 21st century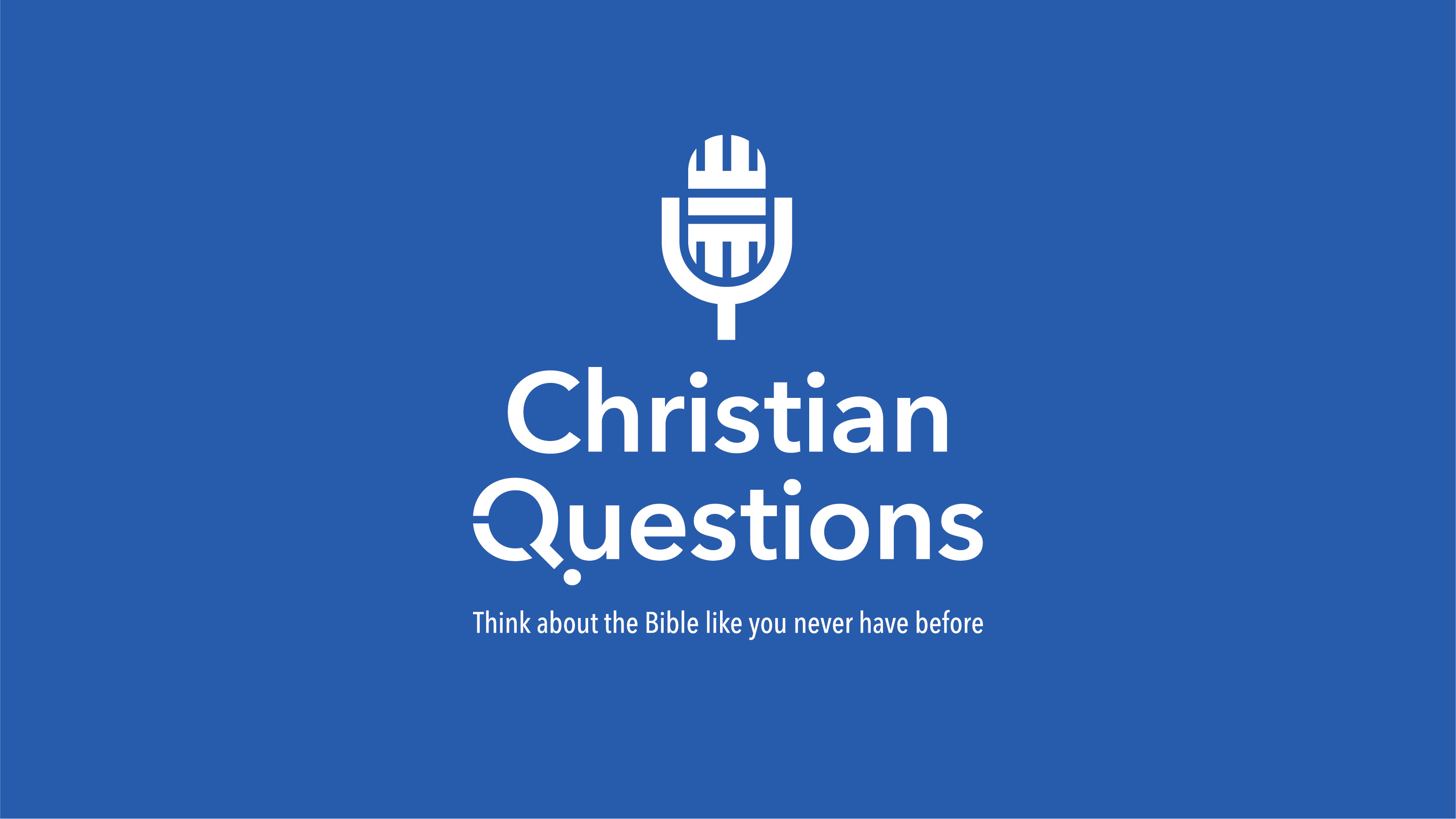 Theme Scripture: Leviticus 25:10
This weekend is a holiday weekend. Most of us had Friday off and many of us are having picnics, going to the beach, and having lots of fun. On this program we want to look at the reason for this holiday in the same manner we look at everything – from a biblical perspective. The 4th of July holiday is all about freedom, but it is also about the founding fathers' trust in God and His benevolence. Stay with us as we give respect to those who gave their lives so we could be a free people, and as we trace the role the God of Heaven played in their courage and actions. They trusted in God – do we?
Continue Reading