Ep.513: Does the Bible Have Integrity?
Proving the Bible's authenticity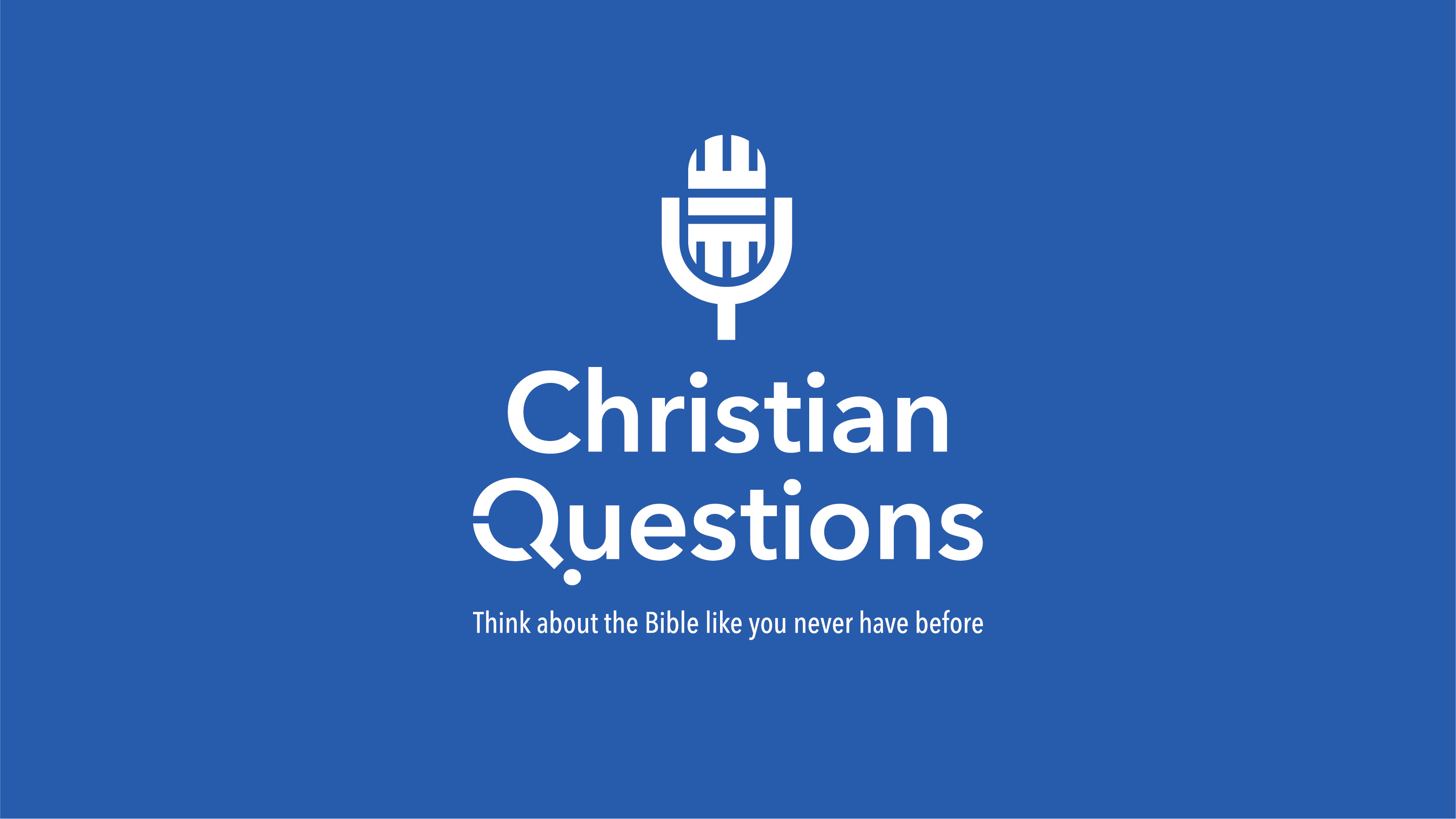 Theme Scripture: 2 Timothy 3:16
Special Guest: Len Griehs & Jim Parkinson
Over the last ten plus years, we here at Christian Questions have talked to you about the world, life, the past, the present and the future, all from a biblical perspective. Occasionally, we have taken the time to address the question that begs to be asked: "Why the Bible?" as our ultimate source, inspiration and guidepost. This program deals squarely with that issue. Why the Bible? How do we know that the Bible is God's word? How do we know that the Bible has the right books in it and doesn't have the wrong books? How do we know that the books of the Bible are authentic and not some made up documents? Stay with us as we look at this astounding book and trace its astounding history. Does the Bible have integrity? Let's find out!
Continue Reading