Ep.516: What Rights Should Children Have?
Children, Discipline and Parenting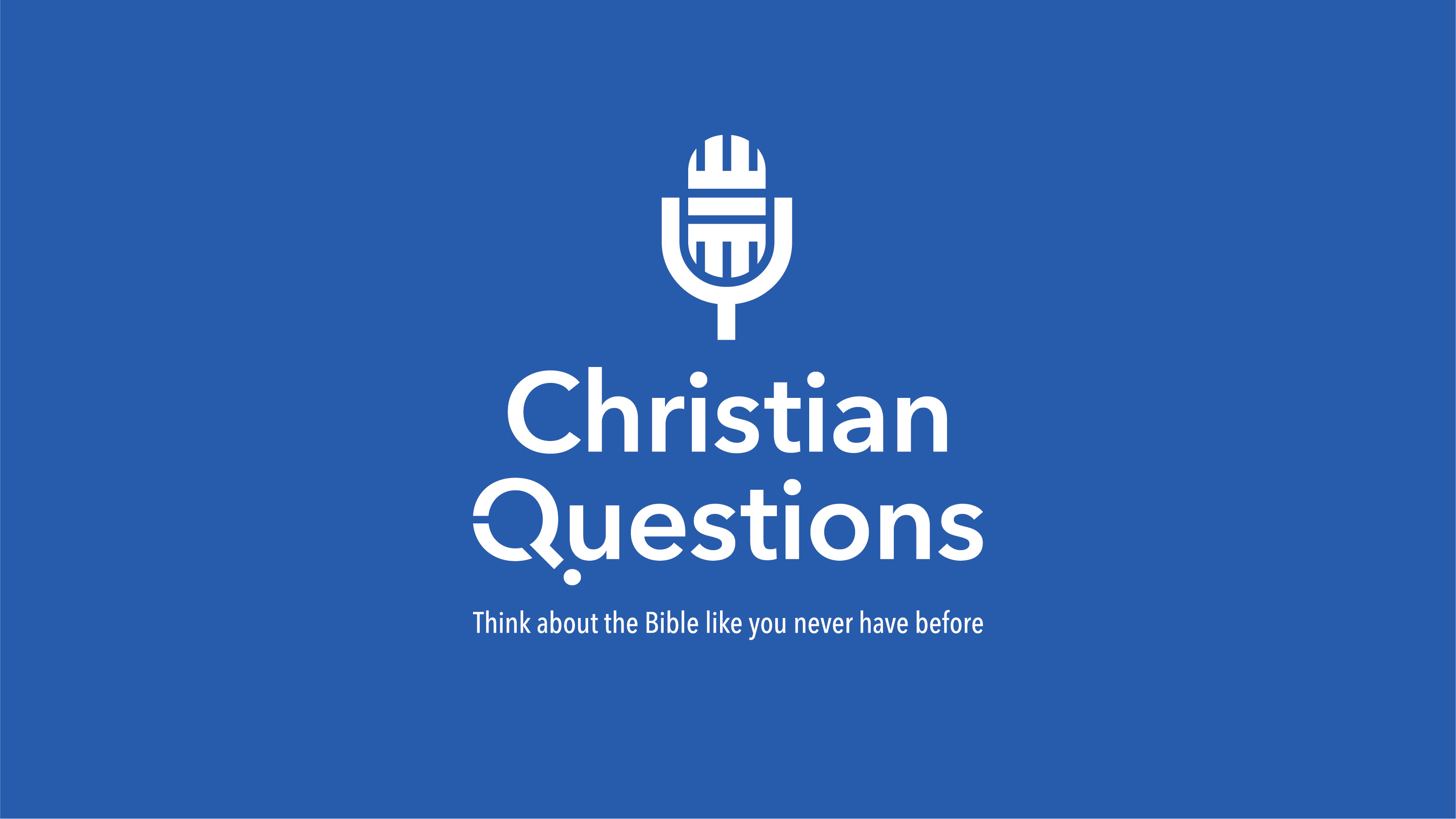 Theme Scripture: Proverbs 23:13
Raising children...not only is it a full-time job, it is a full-time job whose outcome will largely contribute to the fruitage of that child's life. Not only that, it is a full-time job with great cost and sacrifice attached to it, not just in a monetary sense, but in a personal sense as well. It is a full-time job whose rewards are often not seen until many many years later. To top it off, there is the peer pressure to parent as others do and the choices of methods are as numerous as there are ways to cook an egg. Stay with us as we look into that scary world of parenting and try to find sense and guidance from our favorite book, the Bible.
Continue Reading