Ep.494: Was Chicken Little Right About the Sky Falling?
Difficulties at the end of this age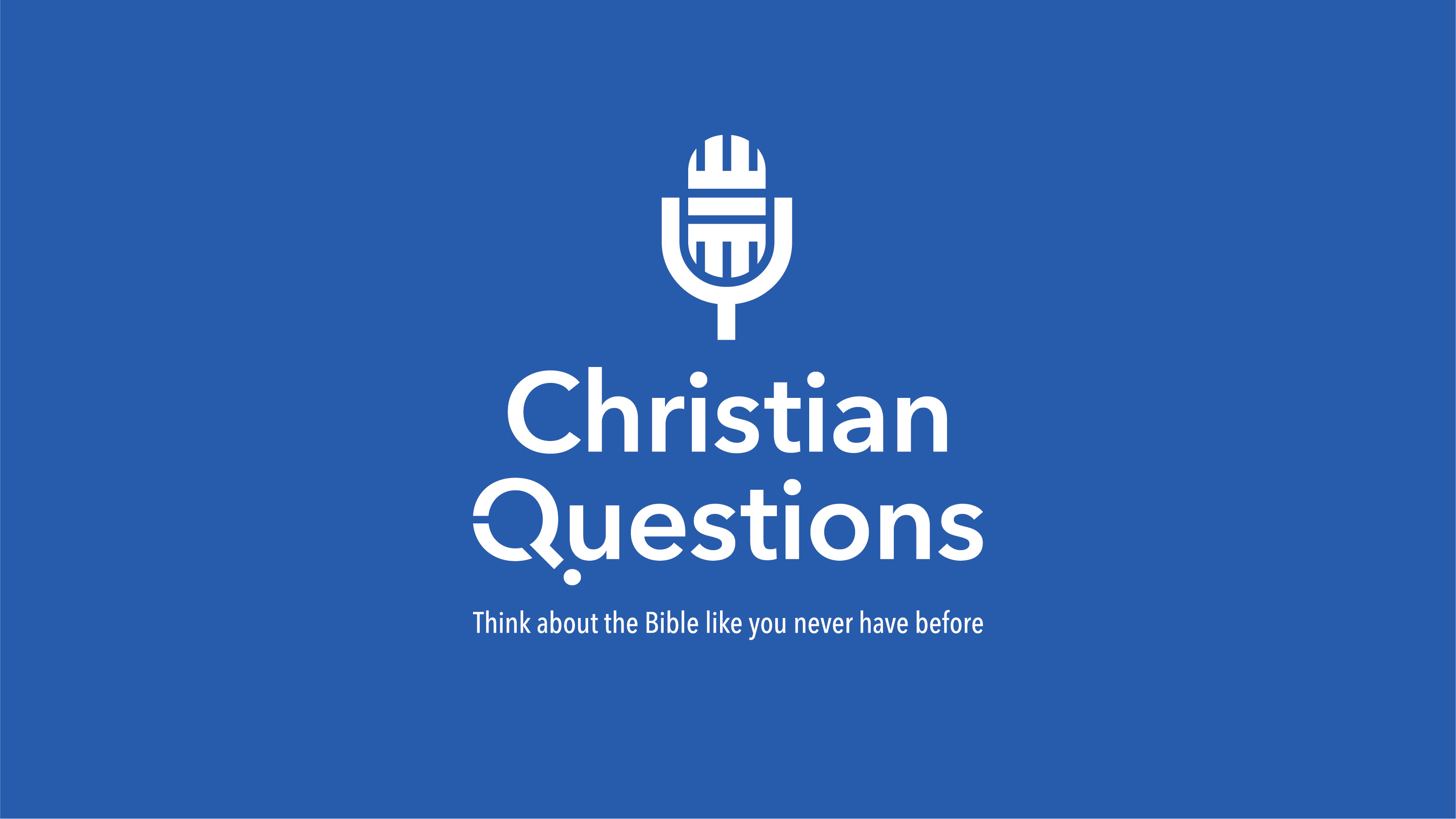 Theme Scripture: Matthew 24:22
Special Guest: Allen Springer
On this program, we have often spoken about the ending of this present age being a necessary prerequisite for the coming kingdom of God. The big question this morning is, where are we in the progression from this age to the next? Is it all coming soon? How soon? Is it something to be afraid of? Should we "head for the hills?" Stay with us as we look into this fascinating prophetic subject and try to get a handle on coming events from a biblical perspective.
Continue Reading