Ep.473: How Should Christian Unity Work
The seven parts of true unity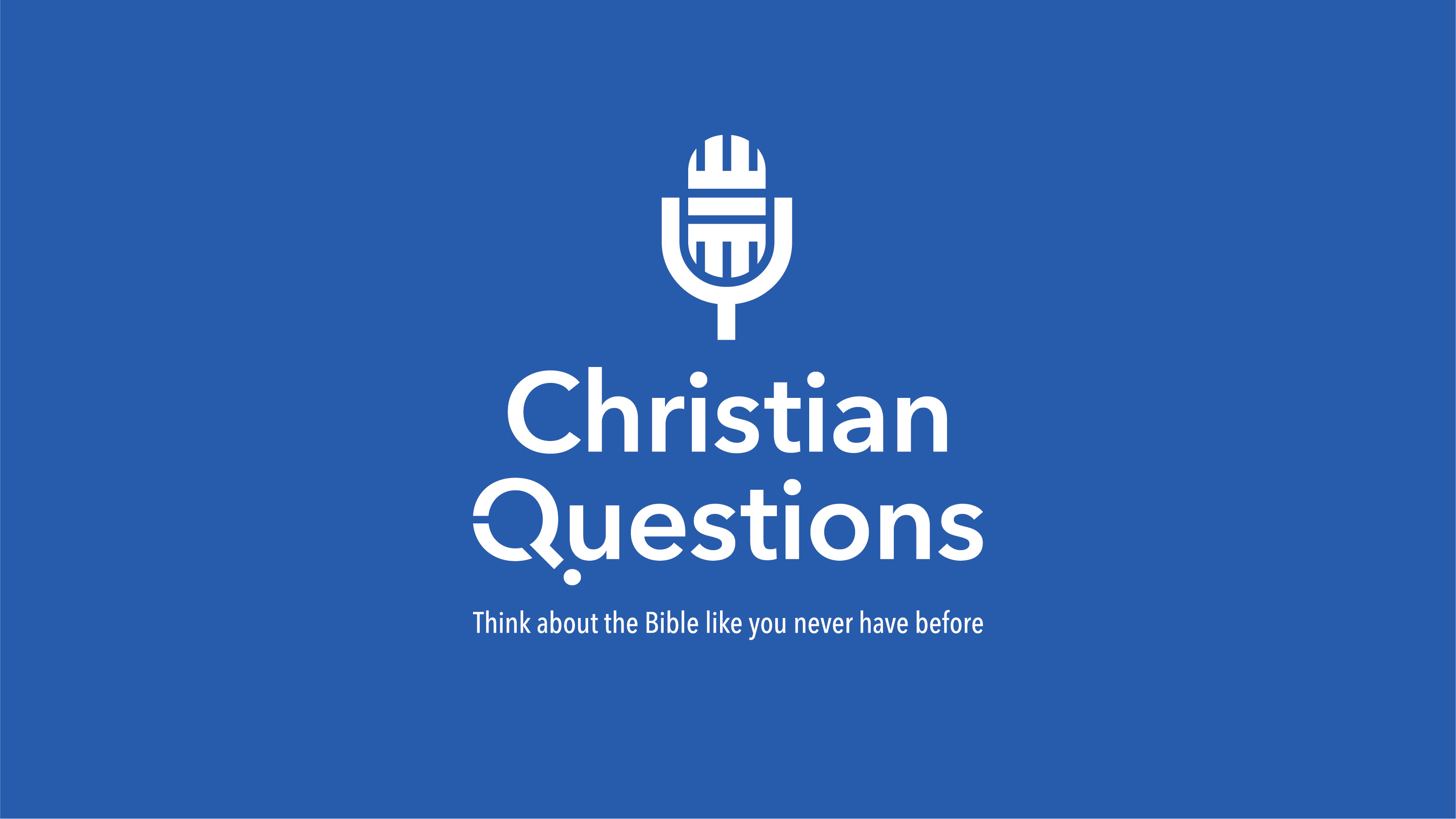 Theme Scripture: Ephesians 4:6
Special Guest: Wes Cramer
You have all heard of the "Seven Wonders of the World." You have probably also heard of the "Seven Deadly Sins" and the "Seven Things God Hates." Noah brought seven of each "clean" animal
onto the ark. Now, you may be wondering what this has to do with Christian unity – well – here is the deal…Christian unity is a very prominent teaching in the New Testament. It is spelled out
as vital and necessary to the spiritual health of Christ's followers. Interestingly, there are seven - yes, seven! elements of Christian unity spelled out in our theme text. Stay with us rning as we look into these elements and try and understand just how Christian unity should work!
Continue Reading