VIDEO: Moments that Matter – What is the Meaning of Loyalty?
Subscribe at ChristianQuestions.com/youtube and never miss a new video!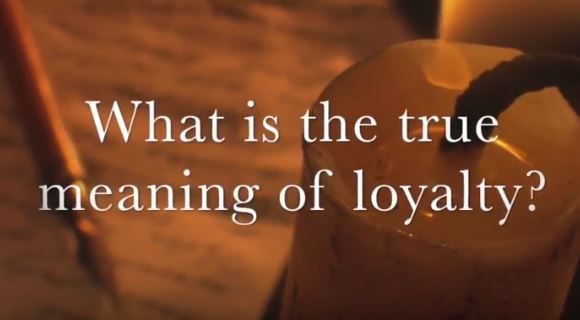 (AUDIO RECORDING OF THIS PROGRAM WILL BE AVAILABLE SOON)
Loyalty is squarely built upon three core beliefs; trust, a sense of belonging and a sense of purpose. Trust comes from words, actions or a track record that builds confidence. When we feel safer or better off as a result of someone or something, we trust. A Christian's trust is based on the ever solid foundation of God, His words, actions and track record! What biblical examples are there of loyalty and can you ever have misplaced loyalty? Watch this short vlog then listen to the full podcast of the same name.
Continue Reading