VIDEO: Moments that Matter – What Would Jesus Have Said to YOU?
Subscribe at ChristianQuestions.com/youtube and never miss a new video!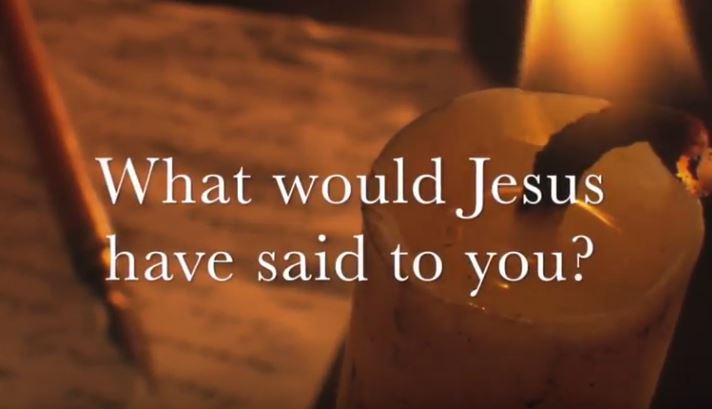 (AUDIO RECORDING OF THIS PROGRAM WILL BE AVAILABLE SOON)
On our 2017 Christmas podcast, we took a unique approach to telling the traditional Christmas story by including various conversations Jesus had as an adult.  We found a pattern of who he gave his time to and what secret reveals he shared to these special people.  Watch this quick vlog and then listen to the entire program for a new perspective on how attentive this Savior of the World was to our human needs.
Continue Reading