VIDEO: Moments that Matter – What Makes a Christian a Hypocrite?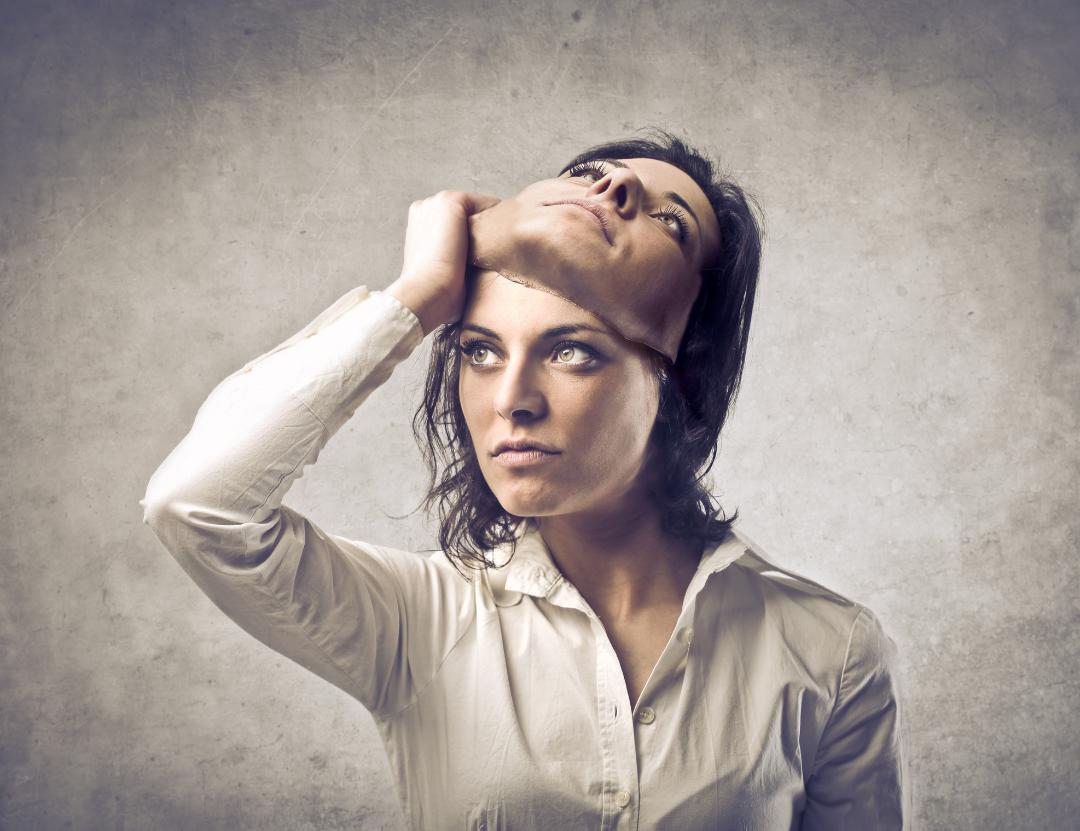 (AUDIO RECORDING OF THIS PROGRAM WILL BE AVAILABLE SOON)
In ancient Greek, the word "hypocrite" meant a stage actor. This is a good word for people who are one way but present another. The Pharisees were a great example, and Jesus gave them seven "woes" we can take to heart today. Watch this short vlog then listen to the podcast of the same name.
Continue Reading