VIDEO – Moments that Matter – How Do You Change Your World? (Part I)
Subscribe at ChristianQuestions.com/youtube and never miss a new video!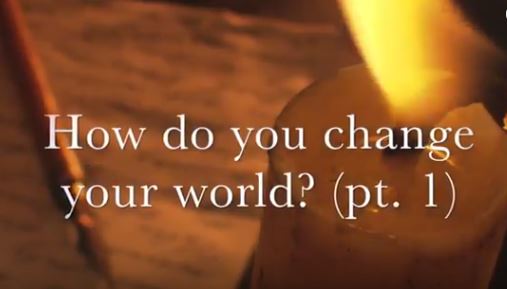 (AUDIO RECORDING OF THIS PROGRAM WILL BE AVAILABLE SOON)
There is so much we can do to take action and make things better. Watch this quick video and then listen to the podcast about how Nehemiah changed everything using his brain, wits and faith. You will be surprised how much of this story resonates with our lives today!
Continue Reading