VIDEO: CQ Kids – Why Should We Honor Our Fathers?
Subscribe at ChristianQuestions.com/youtube and never miss a new video!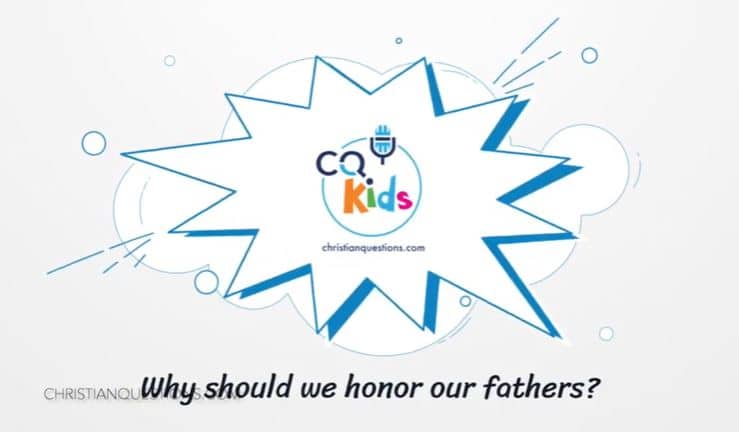 (AUDIO RECORDING OF THIS PROGRAM WILL BE AVAILABLE SOON)
Dads are pretty wise. We may not recognize it when we are young, but fathers know a lot of things. To learn more about honoring our heavenly Father and our earthly fathers have your youngsters watch this short animated video!
Continue Reading